Since 1955 we've been celebrating the bounty of the Pacific Northwest by providing our neighbors with fresh, mindfully sourced, scratch made, and locally produced goods with fast, friendly service. Our stores are big enough to provide our neighborhoods with everything you'd expect and small enough that getting in and out is a snap. Whether it's the aromas coming from the deli kitchen or the smiles that greet you, you'll know you're at your market!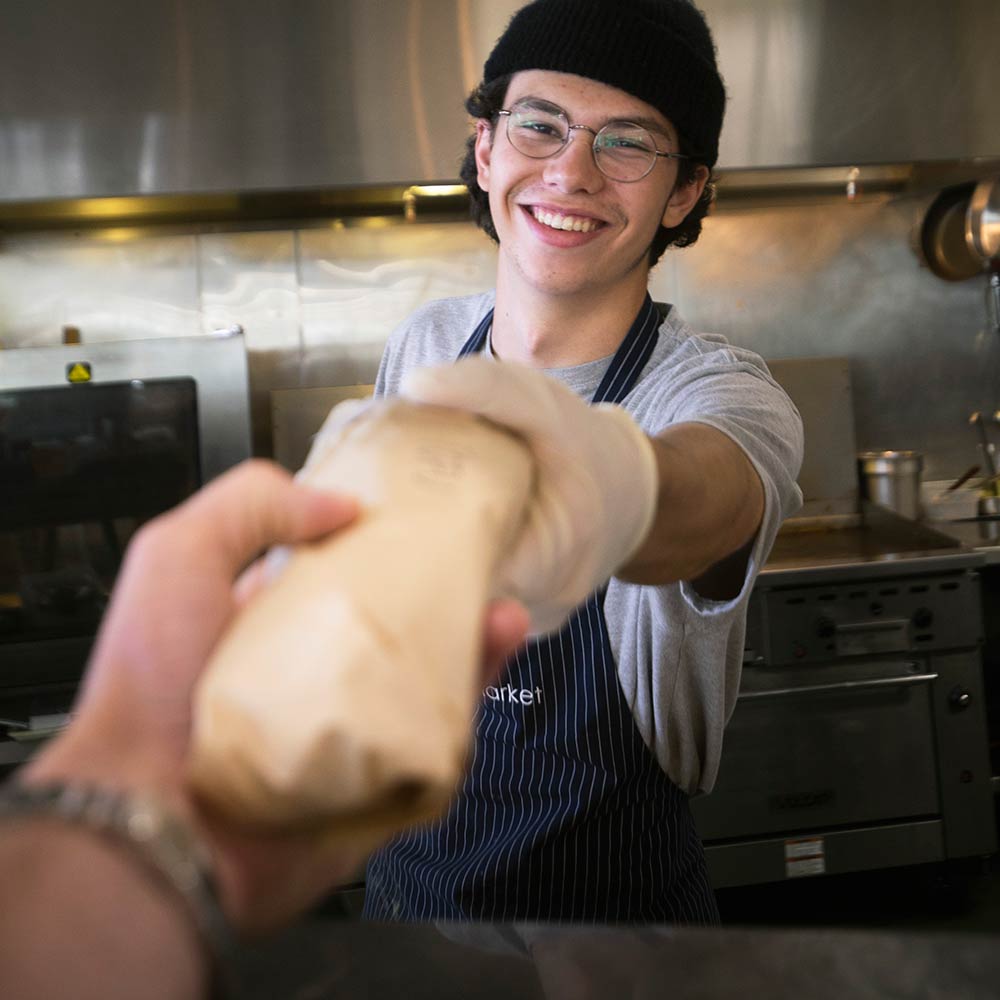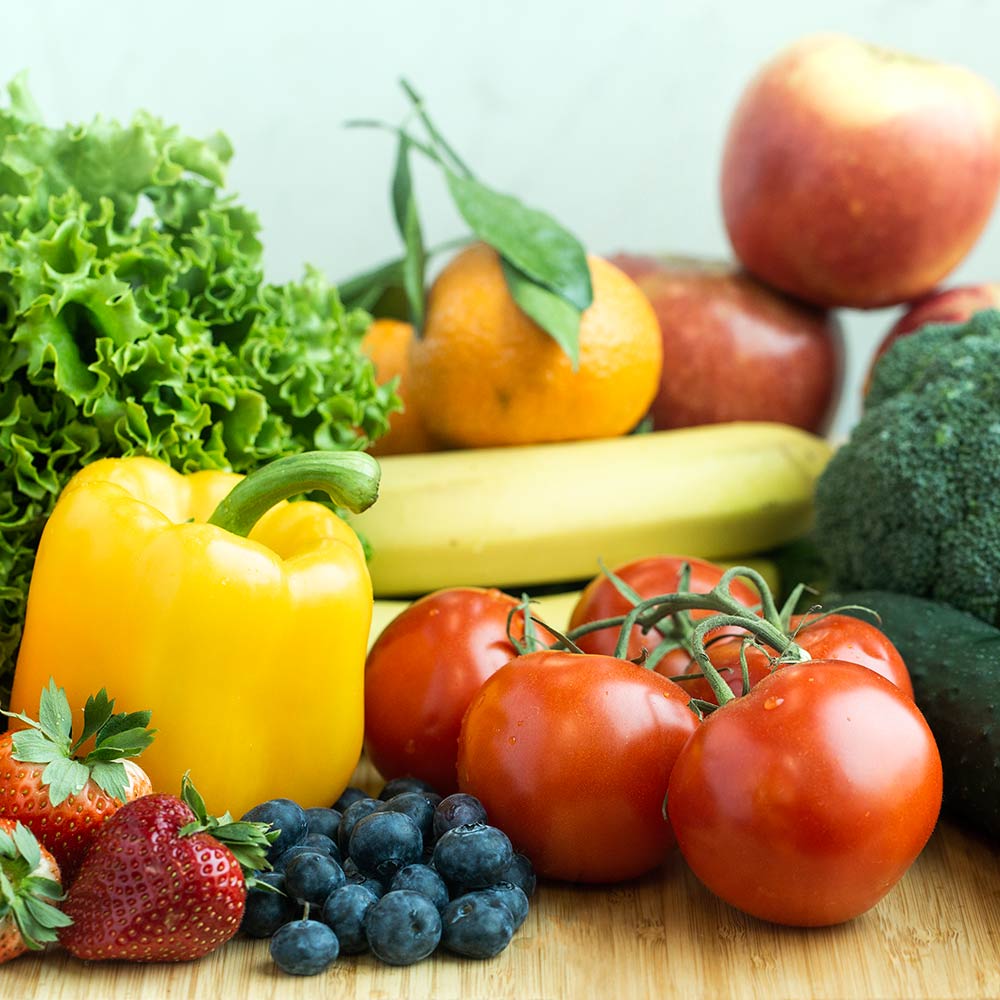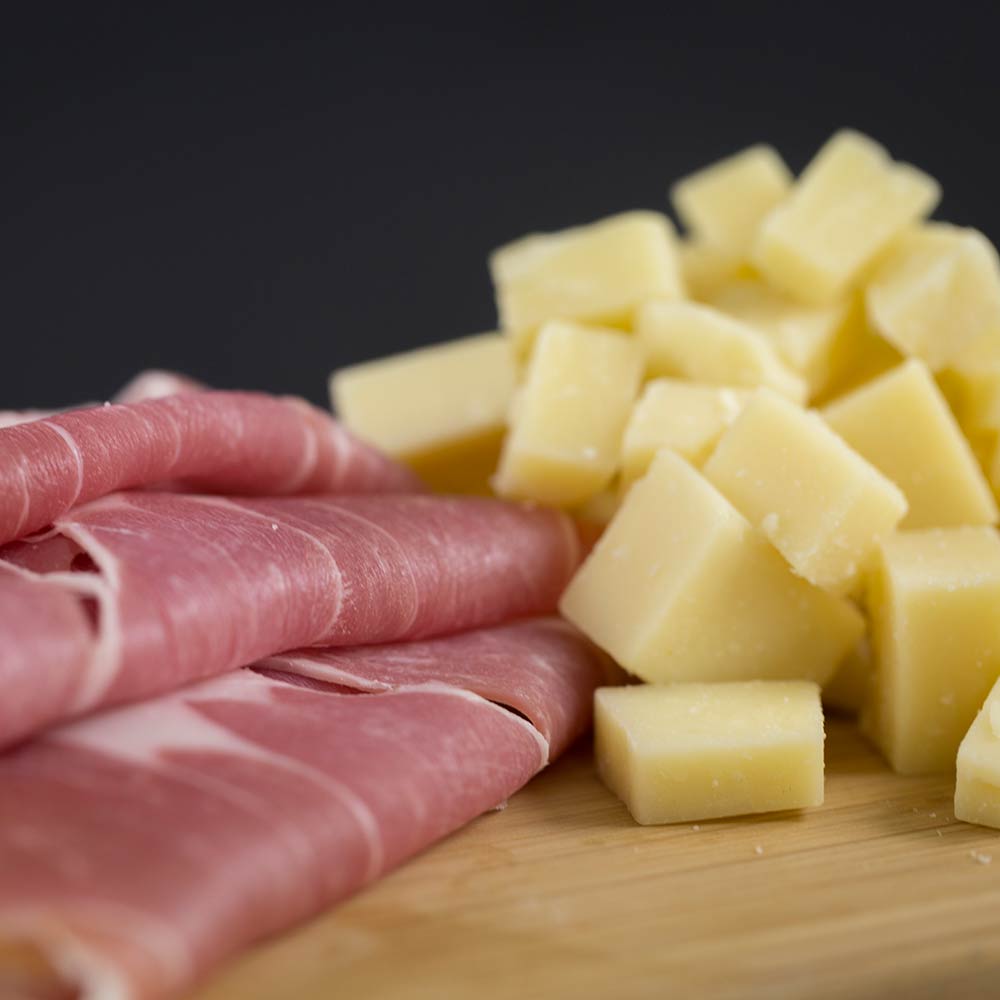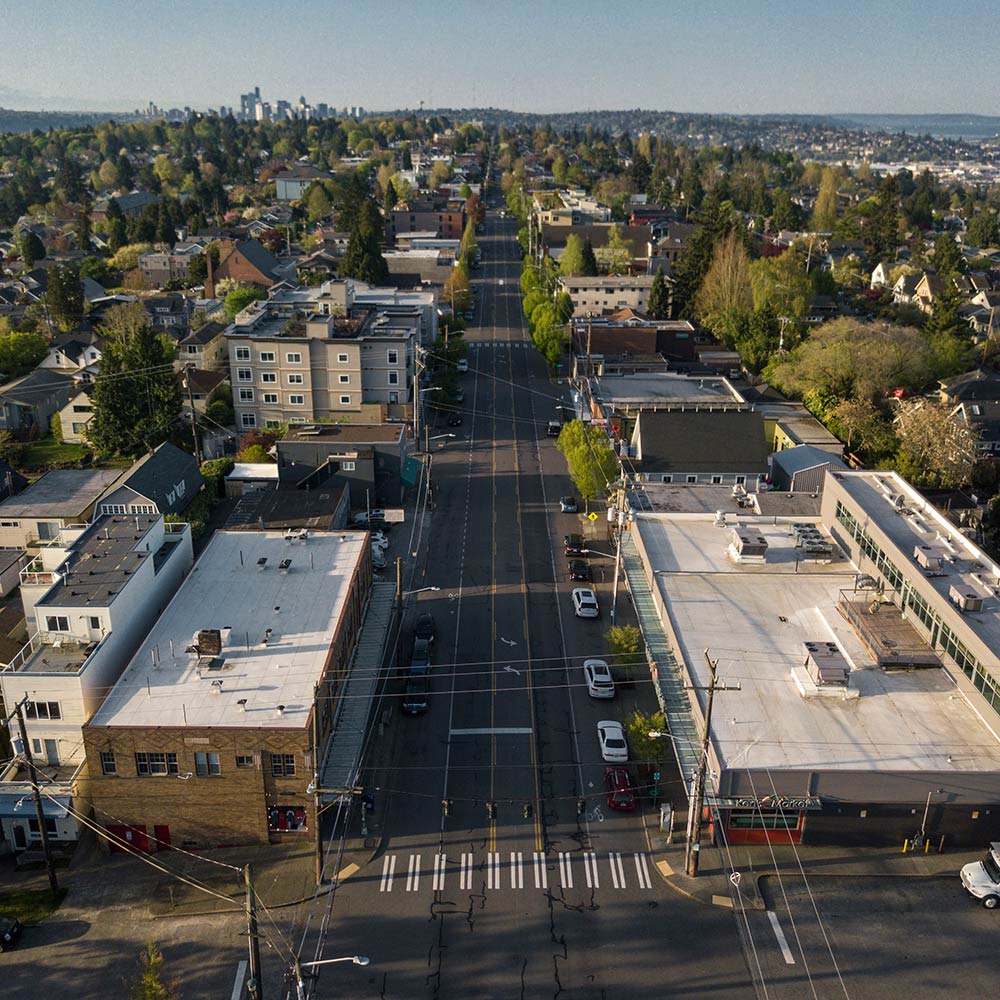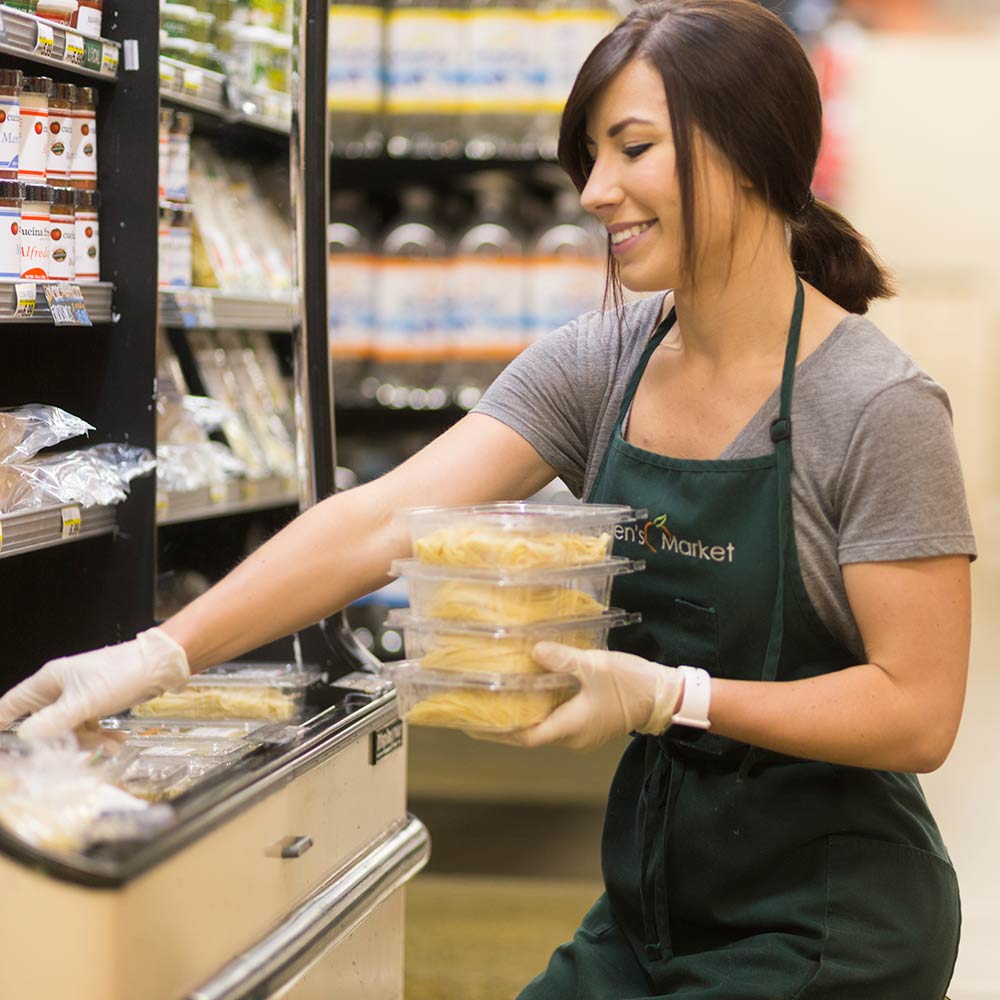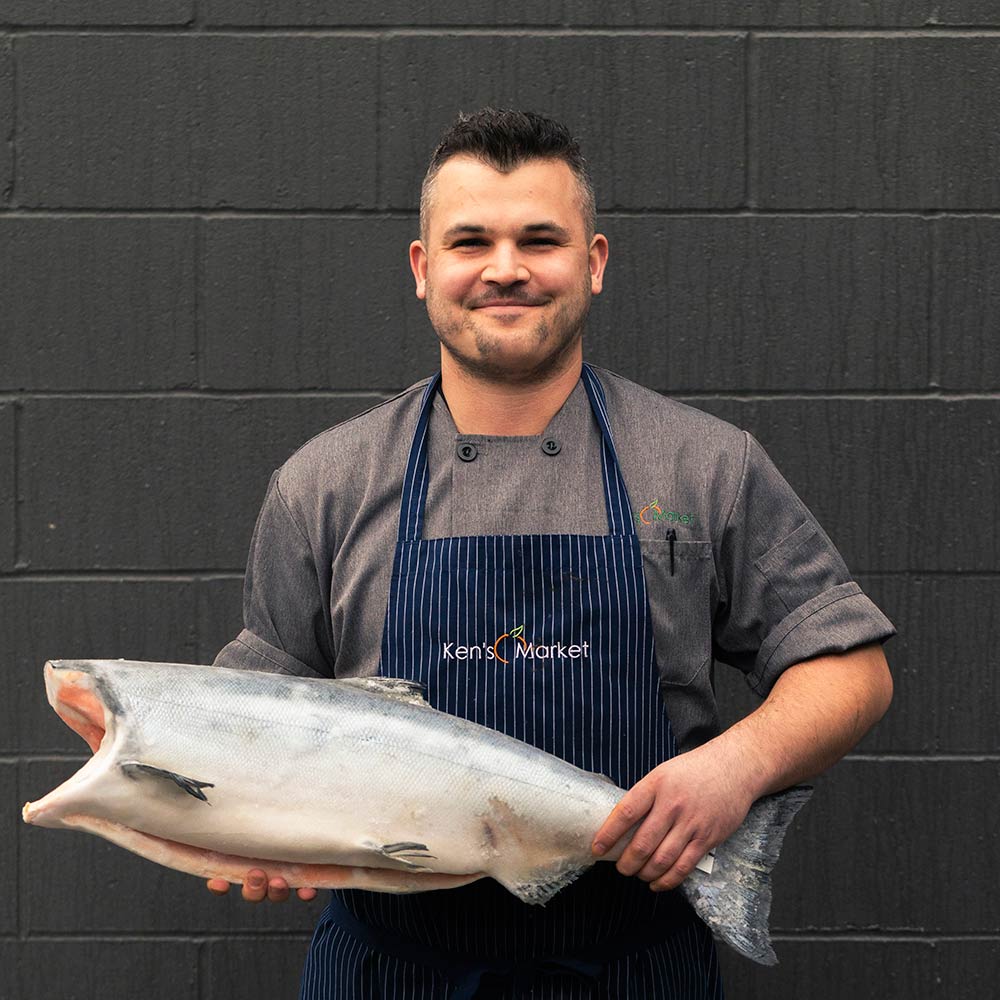 Service with A Smile
It all starts with people. At our stores, we aim to please. Come on in and we'll try to make your day a little brighter! We understand your time is valuable. We strive to keep check-out lines short, offer fast and friendly service at the deli counter, and assist in any way we can to make your shopping experience enjoyable and stress free.
Quality and value
We source and prepare food with careful thought and consideration, a passion for what's good, while keeping value in mind. When it comes to the finest ingredients and delicious prepared foods, we have what you're looking for, and at a fair price.
Fresh, Local, Sustainable
We source directly from local growers to bring to market some of the freshest and best tasting fruits and vegetables you'll find. Our meat and poultry are grown primarily in Washington and Oregon, and we strive to offer the most highly rated sustainable seafood. In our beverage departments, you'll find an impressive selection of N.W. produced wine, micro-beers, and spirits.
Community Driven
We care about our neighborhoods and are committed to local causes. We are proud supporters of the Phinneywood Neighborhood Association, Fremont Chamber of Commerce, North Central Little League, Family Works Food Bank, NAMI (National Alliance On Mental Illness) as well as many local schools and churches. Our motto is: "It all works together", and we keep that in mind with all that we do.
Always Improving
We believe that "If you aren't going forward, you're going backward!" We're always striving to grow our business by making our stores better all the time. Our passion for quality ingredients and delicious food inspires us every day. Have a suggestion? Let us know. We welcome special requests and feedback on how we can improve.
Employee-Centric
We'd be nothing without our awesome employees, who we think of as family. We are dedicated to creating a workplace where our staff thrives. Our store is always evolving which makes for a fun and exciting work place. Considering a career in the food business? We're always on the look-out for food passionate people who want to be a part of our team and grow with us. We offer top wages and excellent benefits. Check our employment page for current openings.