Washington's Summer Bounty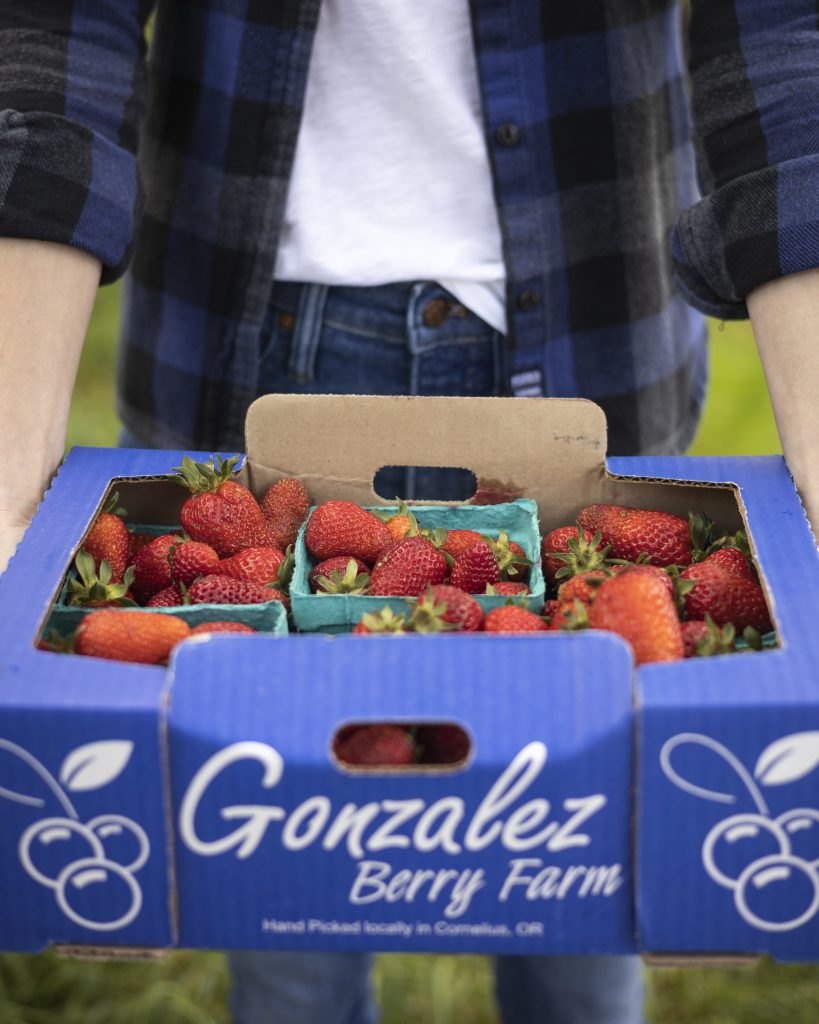 RAINIER CHERRIES
Season: June – August
Developed at Washington State University in 1952, Rainier Cherries are a coveted local favorite for their extra sweet flavor, thick skin and creamy yellow flesh. These delicious cherries are best consumed in large quantities outside!
STRAWBERRIES
Season: June & July
Locally harvested makes for fresher riper berries! Most strawberries grown in Washington are either June Bearers or Day Neutrals. Both varieties offer a smaller sweet juicy berry. These premium berries are only available for a short window so make sure to enjoy them while you can!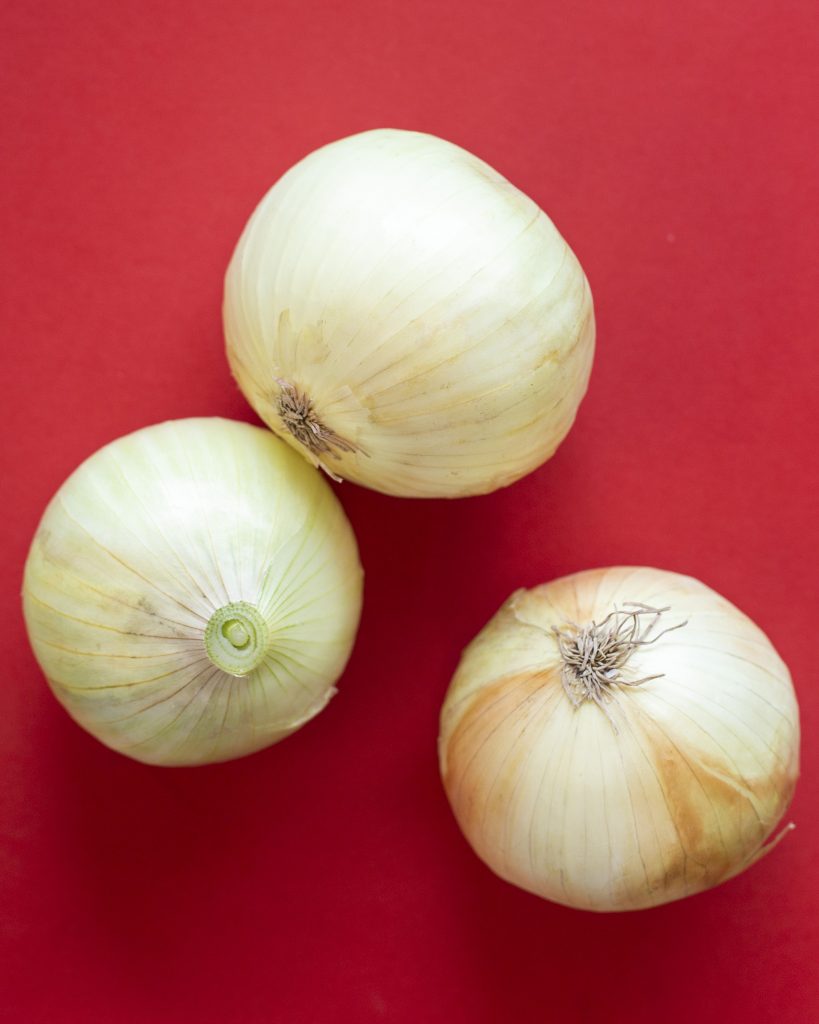 HEIRLOOM TOMATOES
Season: July- October
If you are a tomato fan you know summer is by far the best time to enjoy juicy flavorful tomatoes in Washington! These prime season tomatoes are delicious in salads on sandwiches and enjoyed on their own sliced with a sprinkle of salt and pepper.
WALLA WALLA SWEET ONIONS
Season: June-August
Because of their low acidity Walla Walla Onions are extra sweet, making them perfect for enjoying raw on top of a burger or in a salad but they are also delicious and caramelly when grilled.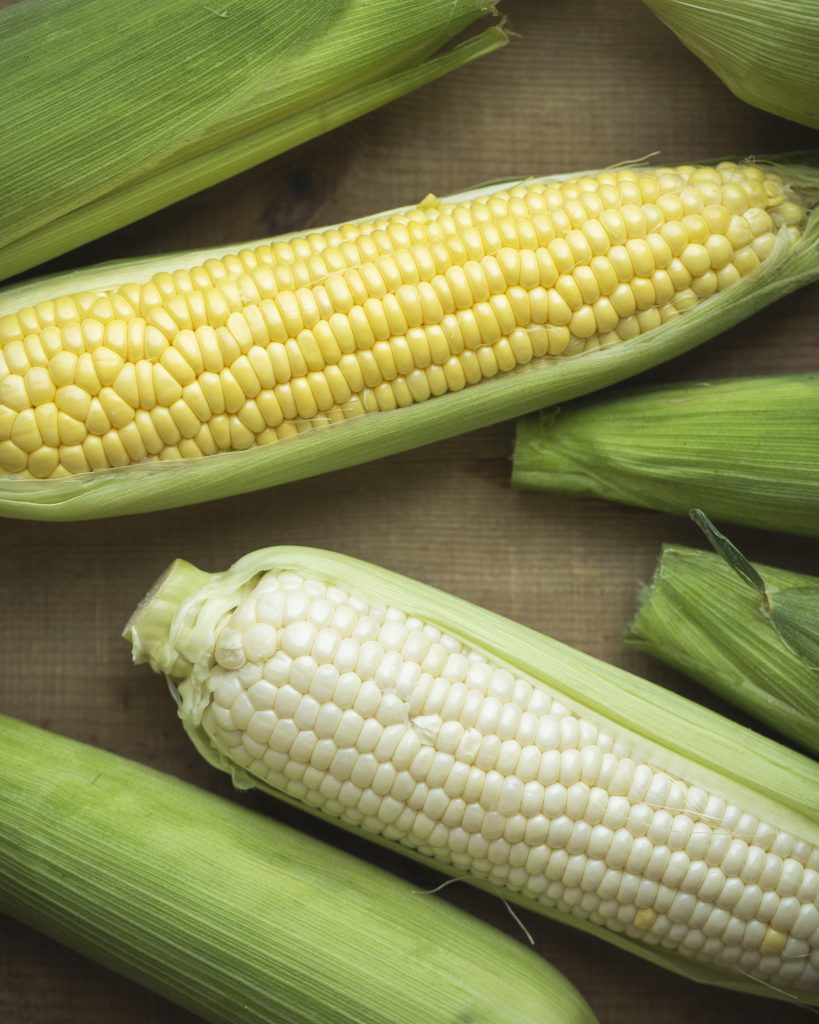 SWEET CORN
Season: July-September
Little known fact Washington state is one of the largest, sweet corn producers! This sweet juicy corn is perfect for grilling.
PEACHES
Season: August-September
It just isn't summer without ripe juicy peaches! Perfectly ripe Washington peaches are delicious paired with ice cream, in cobbler or grilled but you really cant beat enjoying a peach all on its own.