Company Spotlight: Freeland Spirits
Woman owned and operated out of Portland Oregon, Freeland Spirits does things a little differently not only are they one of the less than 2% of distilleries owned by women they also use a distillation process all their own. Freeland's small batch gin is created with a twofold distillation technique. They uniquely use a traditional copper pot still as well as a vacuum method that allows the flavors of fresh ingredients like cucumber rosemary, mint and thyme to shine through.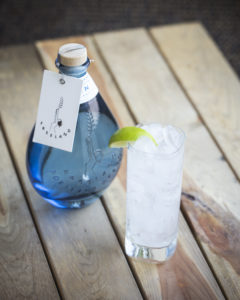 Living by Oregon's motto "she flies with her own wings", Freeland Spirits celebrates the women of the craft. From the gals who grow the grain, to those who run the still, they're creating superior spirits that celebrate all the Northwest has to offer.