About our newest Seapine Brewing Co. beer collaboration
---
When Seapine Brewing reached out to us about doing another beer collaboration, our original idea was Playoff Pale Ale, set to release right as the Mariners would starting their post season baseball. Well, we all know how that ended, and luckily for us, we saw the shortfall coming. How stupid would we look rolling out a beer called Playoff Pale Ale for a Mariners team that missed the cut.
We had to pivot. A couple of the younger store owners are into fly fishing, so the idea of a topwater themed brew was floated out there. Once it was completely clear that playoff baseball wasn't happening in Seattle, we made the decision to go with topwater.
During early autumn as the fall colors come to life, rivers in the Pacific Northwest highlands swell with an abundance of feeding trout. This is the time for topwater fishing, and there is nothing quite like the thrill of a large rainbow or brookie erupting from the surface as it strikes a topwater lure.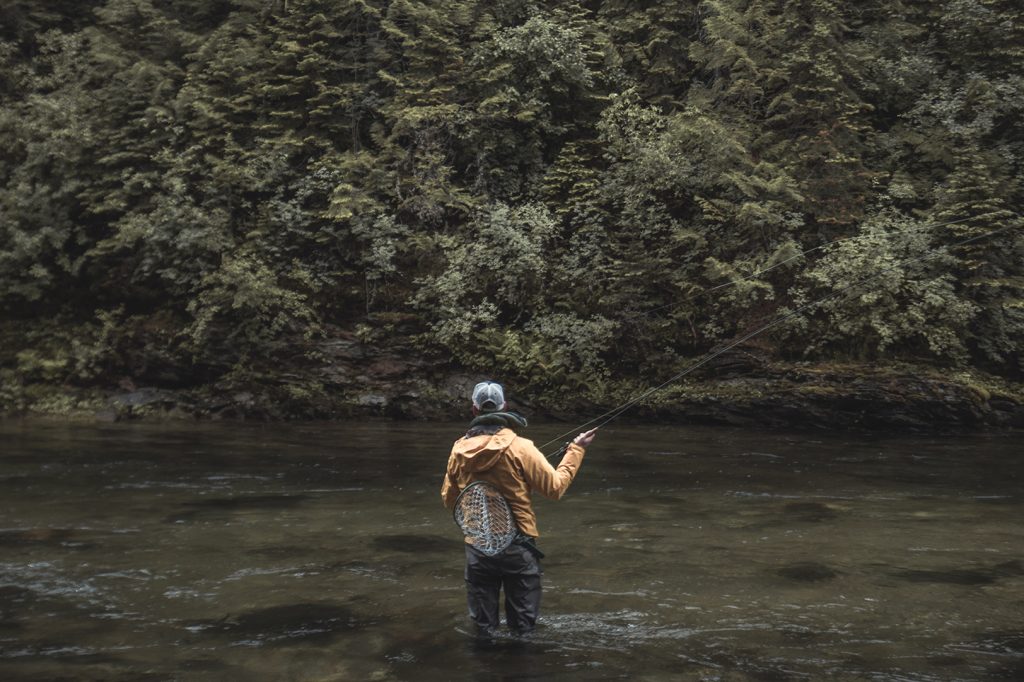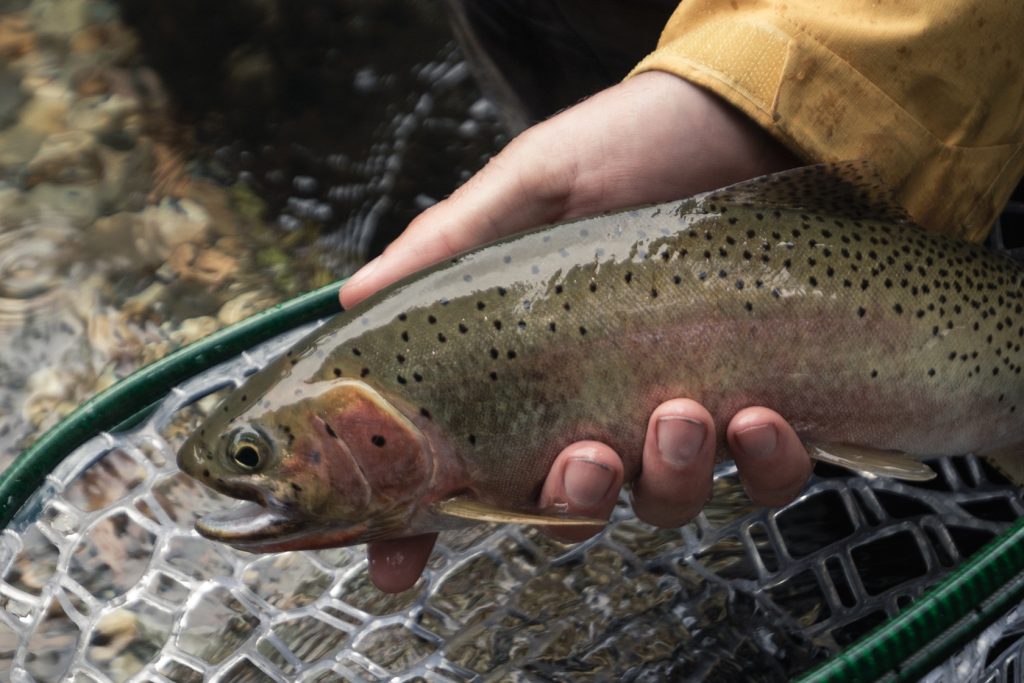 Topwater West Coast IPA is a celebration of this time of year and the sportsmen angling for the big catch. Flavors of pine, tangerine and grapefruit come together in a well balanced brew that will taste like a crisp, autumn morning out on the river.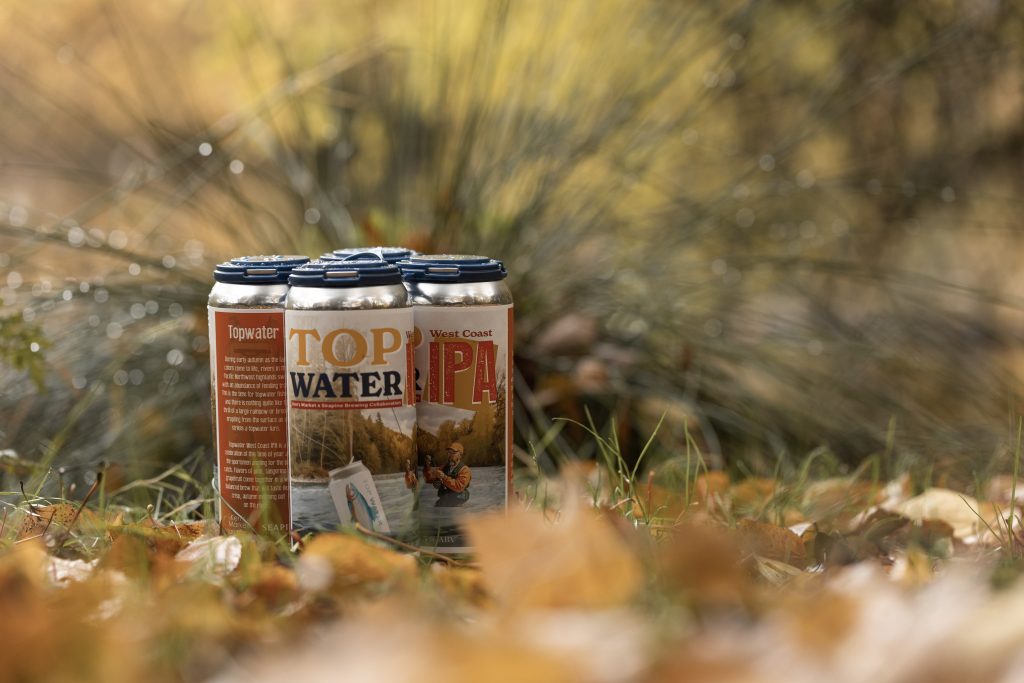 This autumn inspired collab is a full bodied piney and citrusy brew featuring simcoe, cascade and comet hops. It has a clear, light golden appearance to that of a Hefeweizen. Floral notes are mostly pine with a hint of tangerine. Prominent flavors of grapefruit.
Stop by the store and taste this limited time brew while it's available!