The Next Generation
"Change is the law of life, and those who look only to the past or present are certain to miss the future"-John F. Kennedy

Derek Giles, Daniel Schacher, and Mylon Mayer are the newest members of the Ken's Market and Marketime Foods ownership team! With a combined 30 years working at Ken's between them, this dedicated trio is excited to be a part of the legacy of these friendly neighborhood markets. They join current owners Steve and Scott Giles (Ken's sons) as well as Bill Stamey (Ken's son in-law), creating a dynamic ownership team with both extensive experience and fresh perspectives. Derek, Dan, and Mylon also continue the tradition of family ownership. Derek is Ken's Grandson and Dan and Mylon are two long-time co-workers at the Greenwood location. We are now officially a 3rd generation family business!
Derek
"D" as he is known, brings his culinary education and background working in local restaurants to the stores. Inspired by the thriving Seattle food scene, Derek is always thinking of how to bring quality and unique prepared food to the grocery store deli. As Scott's son and Ken's grandson, Derek cut his teeth in the old tiny Ken's Market (before the expansion), working his first dish washing shift while still in high school. Like the founder himself, Derek is always happy to go the extra mile for a customer and makes sure they leave happy.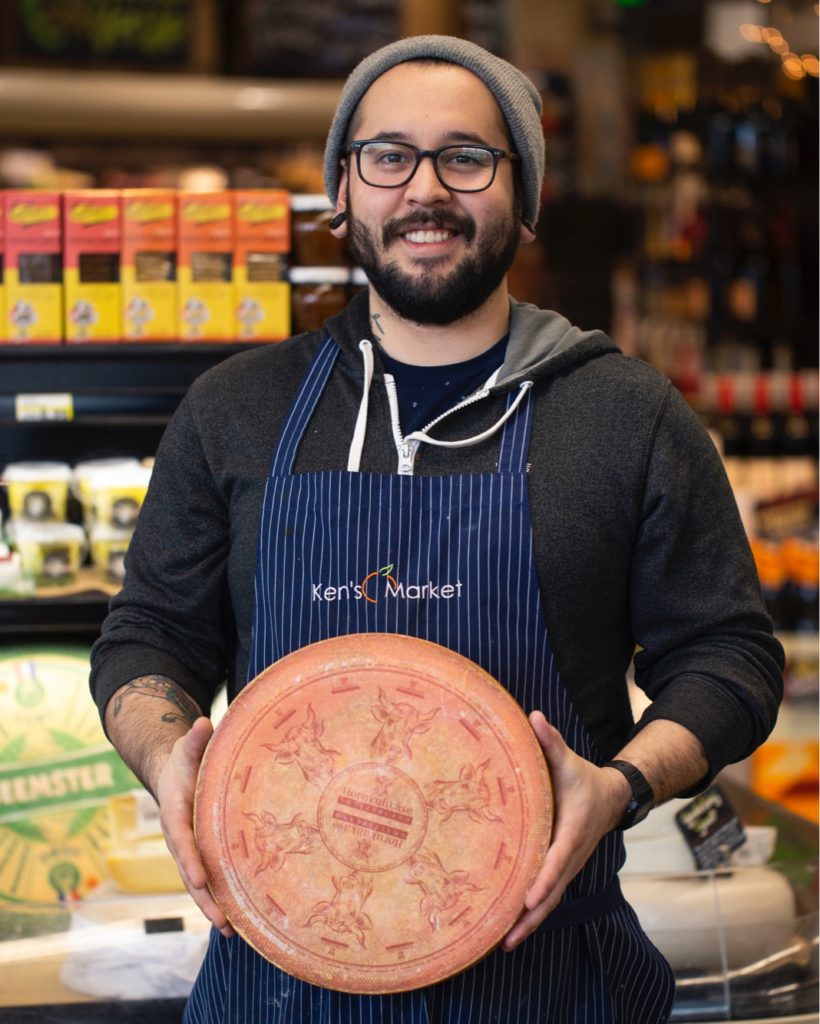 Daniel
Dan started at Ken's working in the produce department 8 years ago and has made many solid contributions in the company during that time. Dan brings a no non-sense approach learned from his experience working in kitchens to all he pours himself into, making improvements in food production efficiencies, quality assurance, store and kitchen layouts, and neighborhood involvement, among other things. As one of Derek's long-time friends, you can often find these two bouncing ideas off each other, sharing a passion for new, fresh, and flavorful offerings.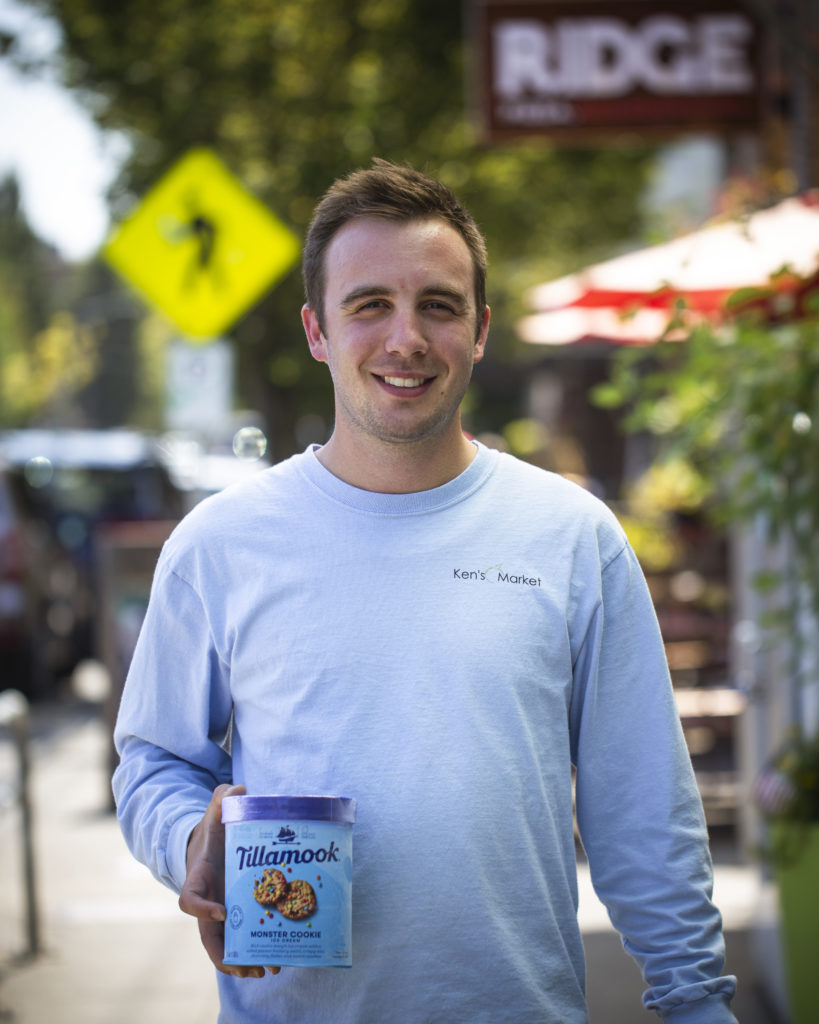 Mylon
Truly a grass roots grocer, Mylon has been working at Ken's Market over a decade, since he was 16 years old and a sophomore in high school, he literally grew up in the grocery business. Mylon learned from the ground up starting out as bagger. His unwavering dedication and willingness to learn has helped him gain a solid understanding of all the many ins and outs of the business. He may be young, but he's seen and done it all around the stores!