Summer Cocktail: The Whiskey Smash
This classic whiskey cocktail is simple and refreshing perfect for enjoying on a summer evening!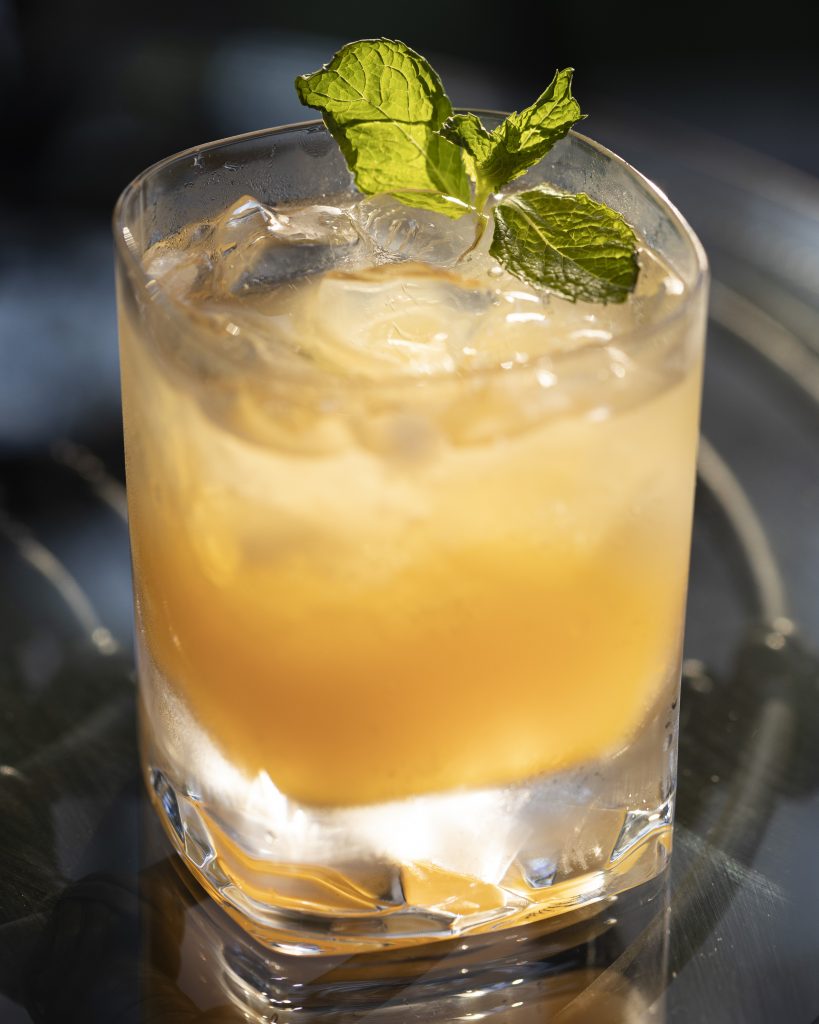 Recipe (Serves 2)
Ingredients
1x2x3x
4 ounce (8 tablespoon) whiskey
1/2 lemon, sliced into 4 wedges
10 large mint leaves
2 ounce (4 tablespoon) simple syrup or maple syrup
soda water, for serving
Crushed ice, for serving
Instructions
Place the lemon wedges and mint leaves in a cocktail shaker. Muddle 4 to 5 times to extract flavor.
Add the whiskey and maple syrup and fill the shaker with ice. Shake until cold and strain into a glass. If desired, add a splash of soda water. Serve with crushed ice.