This months marks a changing of the guard in the Marketime and Ken's Market ownership team.
We want to congratulate Ben Stamey who is buying in as a shareholder. Ben is owner Bill's son and Ken's grandson continuing the family ownership into the next generation. Ben is a long time team member, who started out as a part-time courtesy clerk when he was a freshmen in high school, he worked his way through college as an evening supervisor, then played key roles as a grocery operator well into his twenties. After a brief stint away from the stores, he has been working at Marketime for the past 2 years. In his new role as an Owner/GM, he brings a lot of knowledge and passion to the team!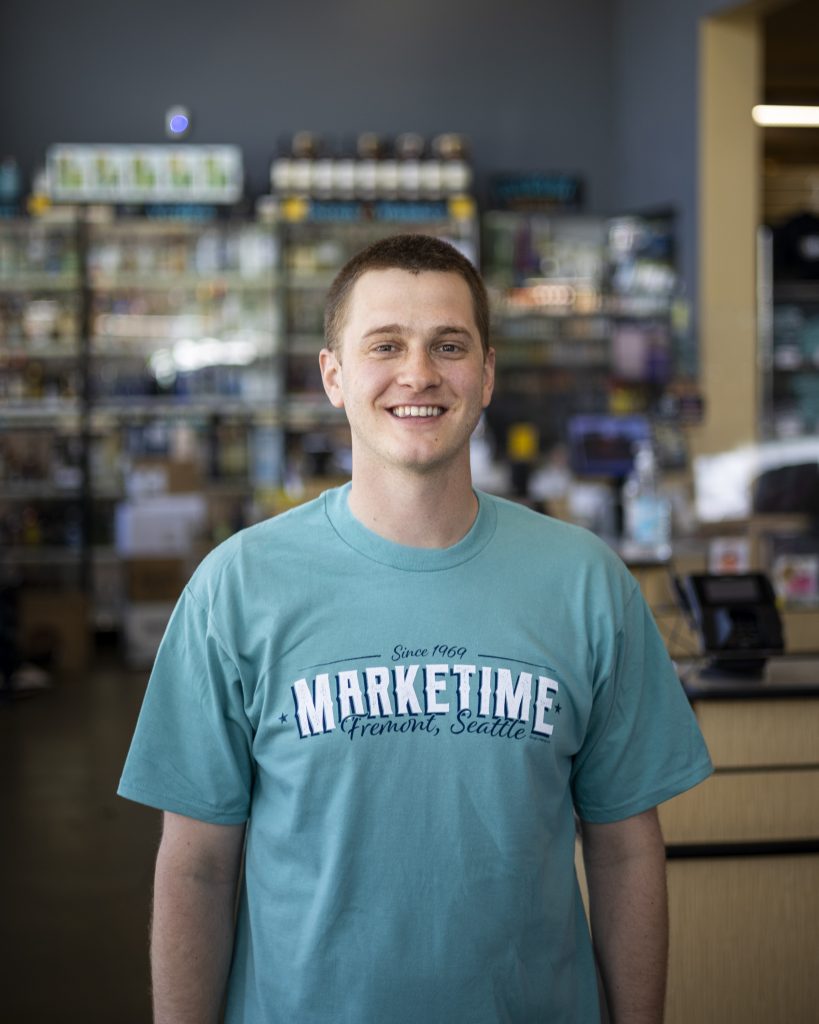 Secondly, we would like to give our sincere thank you, and best wishes to Steve Giles, who retired at the end of May. Steve has been a hard working, dedicated and loyal owner/GM in the company for over 37 years, with many years of grocery experience prior. He started out at the Queen Anne store in 1984 with brother Greg and Scott in their very first venture. Steve leaves behind a legacy of knowledge about the grocery business those who have worked with him will carry forward. Thank you Steve and best wishes on your next adventure!