Our Top 5 Thanksgiving Foods
One of the best things about the holiday season is all of the amazing foods to choose from… or to not choose from, we like to enjoy them all. However, if we HAD to choose, these are five of our favorite dishes that we think make a great addition to any Thanksgiving table.
1. Whipped Yams -We love a classic dish executed well like our mashed sweet yams with butter, cream, brown sugar, and spices.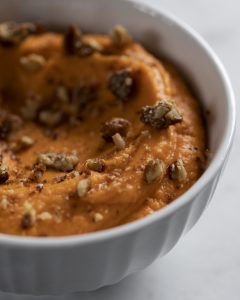 2. Roasted Delicata Squash – Delicata Squash makes a great addition to any Thanksgiving spread with its creamy flesh and sweet mild flavor. Our house roasted delicata is tossed with salt & pepper roasted until caramelized.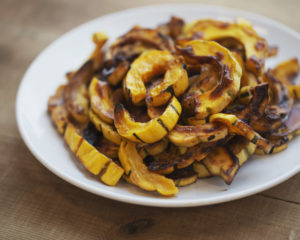 3.Vegetarian Stuffing Don't forget about your vegetarian friends and family when it comes to the Thanksgiving staples. Our veggie stuffing is certainly not lacking in flavor it features golden baked bread, honey crisp apples, dried cranberries, fresh rosemary, celery, onion and veggie broth.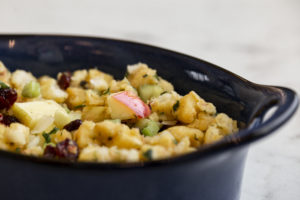 4. Cranberry Orange Sauce Not your grandmas cranberry sauce, bright citrus flavor from orange juice and orange zest plus a touch of cinnamon elevates this dish to the next level.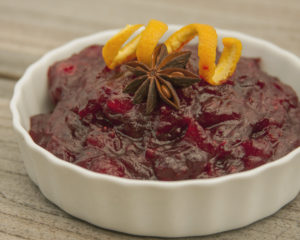 5. Bacon & Mushroom Stuffing A Thanksgiving favorite our bacon & mushroom stuffing includes crisped bacon, fresh thyme, sautéed mushrooms and leeks tossed with baked artisan bread croutons.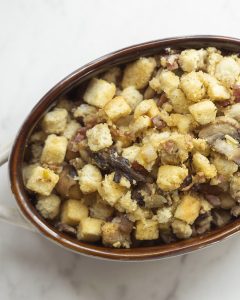 The best thing about all of these dishes is that you don't have to shop, chop, or prep any of them! Our markets make all five of these dishes in house, so you can spend more time enjoying what truly matters this holiday season, your friends and family.