Local Spotlight: Mamnoon Fine Foods
Seattle's popular Mamnoon restaurant has been serving up Levantine cuisine since 2012. Owners Wassef and Racha Horoun's goal is to spread love through food and they've done just that by sharing their modern curiosity, compassion, progressive values and tolerance, paving the way for harmonious integration and celebration of cultures and flavors.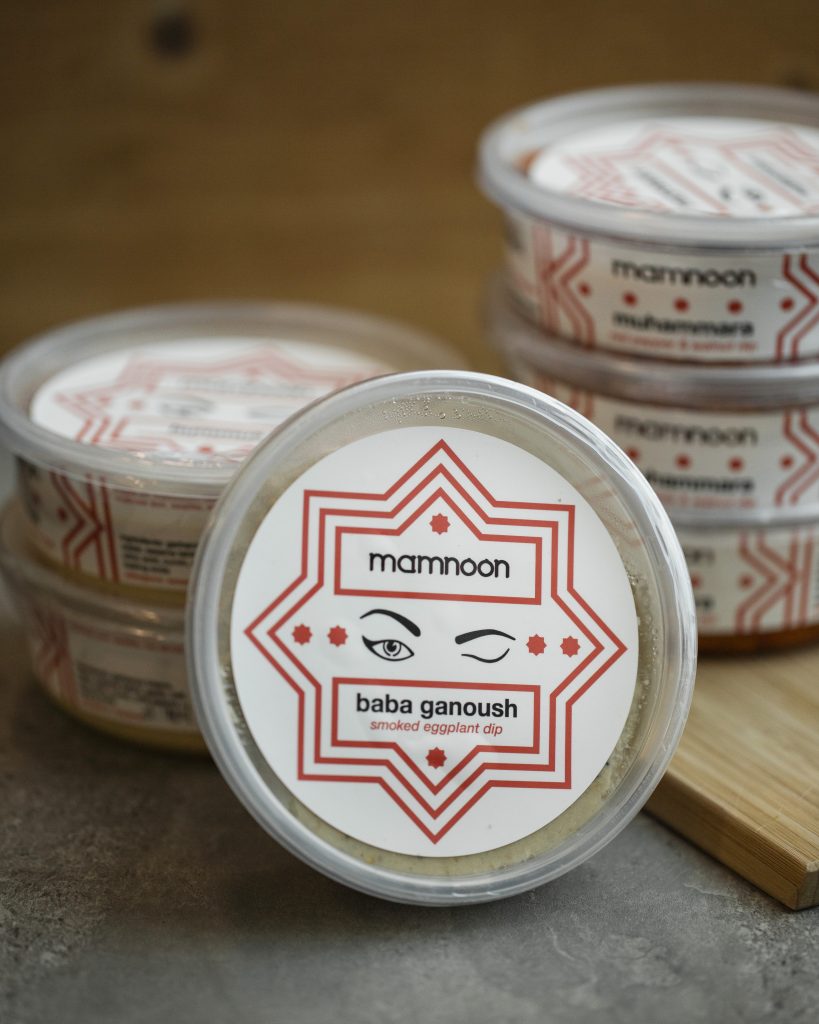 When the Corona virus pandemic hit Mamnoon shifted gears as their dining rooms were empty and wait staff unneeded. Making a major pivot Mamnoon began packaging their popular hummus, baba ganoush, munammara, labneh and harra for retail. We are excited to now be offering these popular Seattle made sauces for our customers to enjoy the Mamnoon experience from the comfort of their home!