Local Company Spotlight- Ziva Hummus
Made in Seattle and run by Tomer Shneor and Jody Haynes, a husband and wife team, ZIVA Mediterranean Foods, named for Tomer's mother, has a mission to provide high-quality, authentic, healthy Mediterranean foods using local ingredients.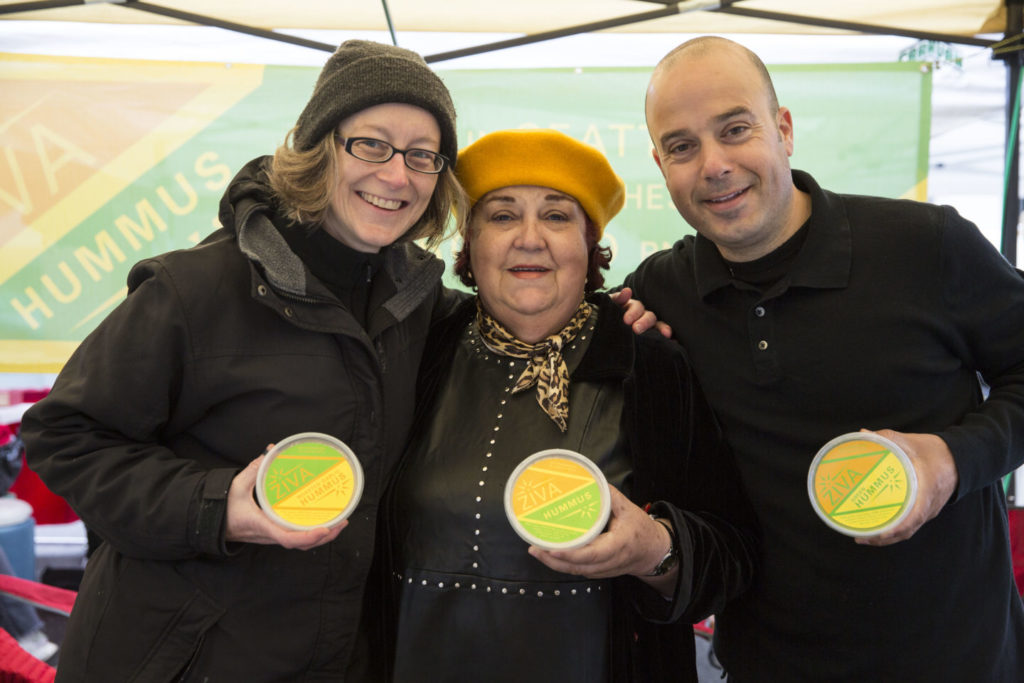 Ziva Hummus is uniquely made with spouted garbanzo beans. This increases nutrient value, makes the hummus easier to digest and creates a lighter fluffier texture. Their hummus is authentically Mediterranean and made with only 6 simple ingredients: sprouted Pacific Northwest garbanzo beans, tahini, garlic, olive oil, lemon juice and sea salt. They use no preservatives or additives. The hummus is naturally non-GMO, gluten-free, dairy-free and nut-free.