Local Company Spotlight: Yonder Cider Co.
A garage on 1st Ave in the quiet Greenwood neighborhood is not the first place you would expect to find an up and coming cider company. But 2020 has an unusual year to say the least, so expectations be damned. Look a little closer however, and the success of Yonder Cider Co. would be hard to bet against.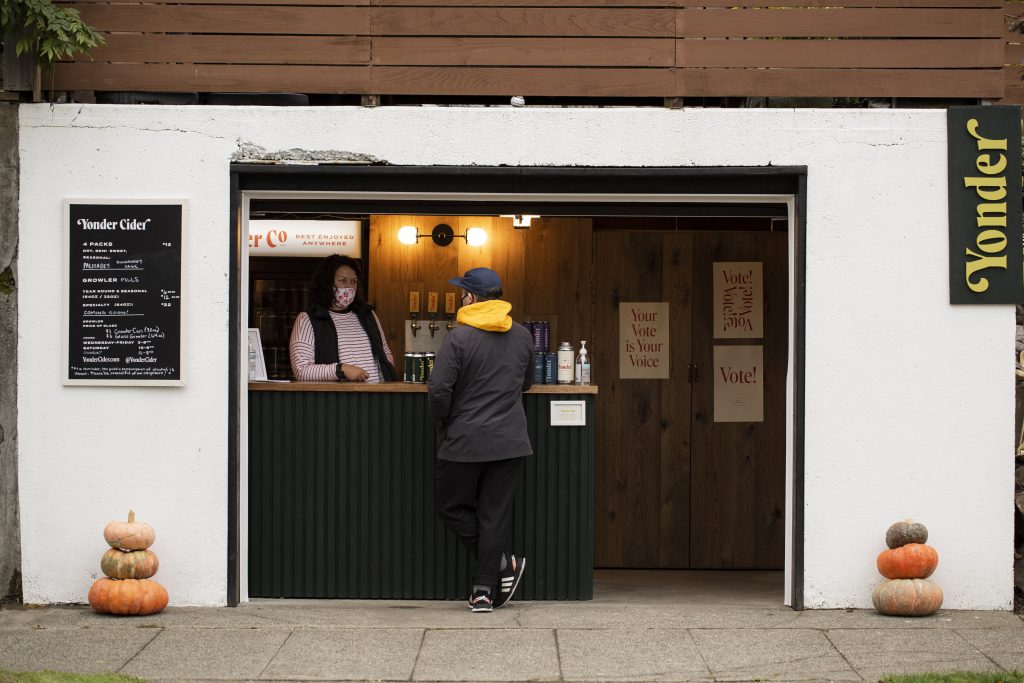 "We make cider that's as interesting as the land it comes from." – Yonder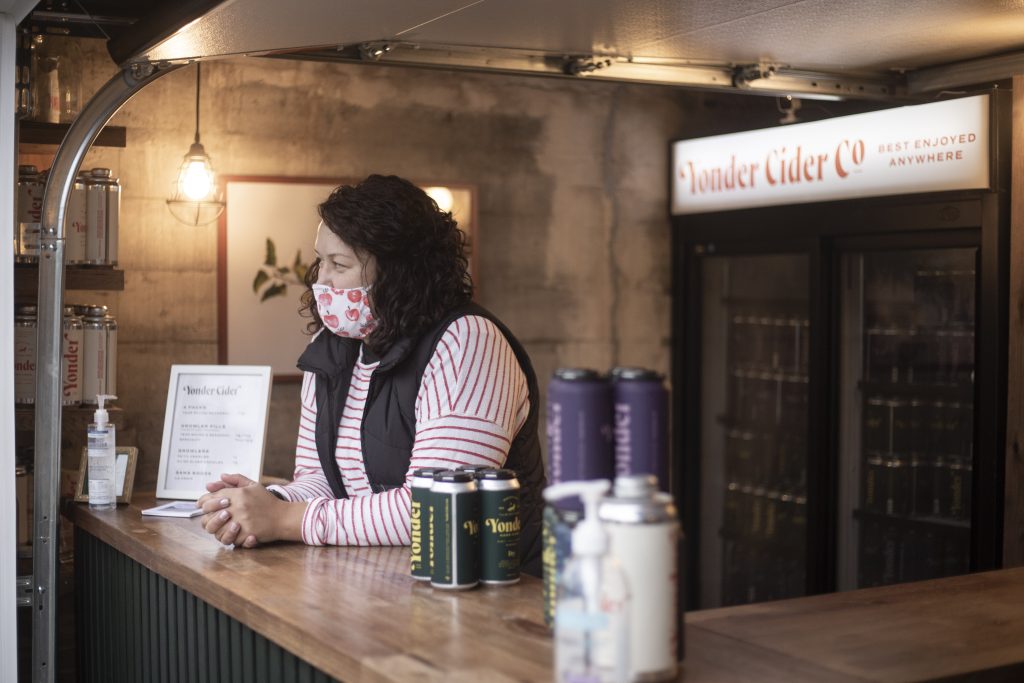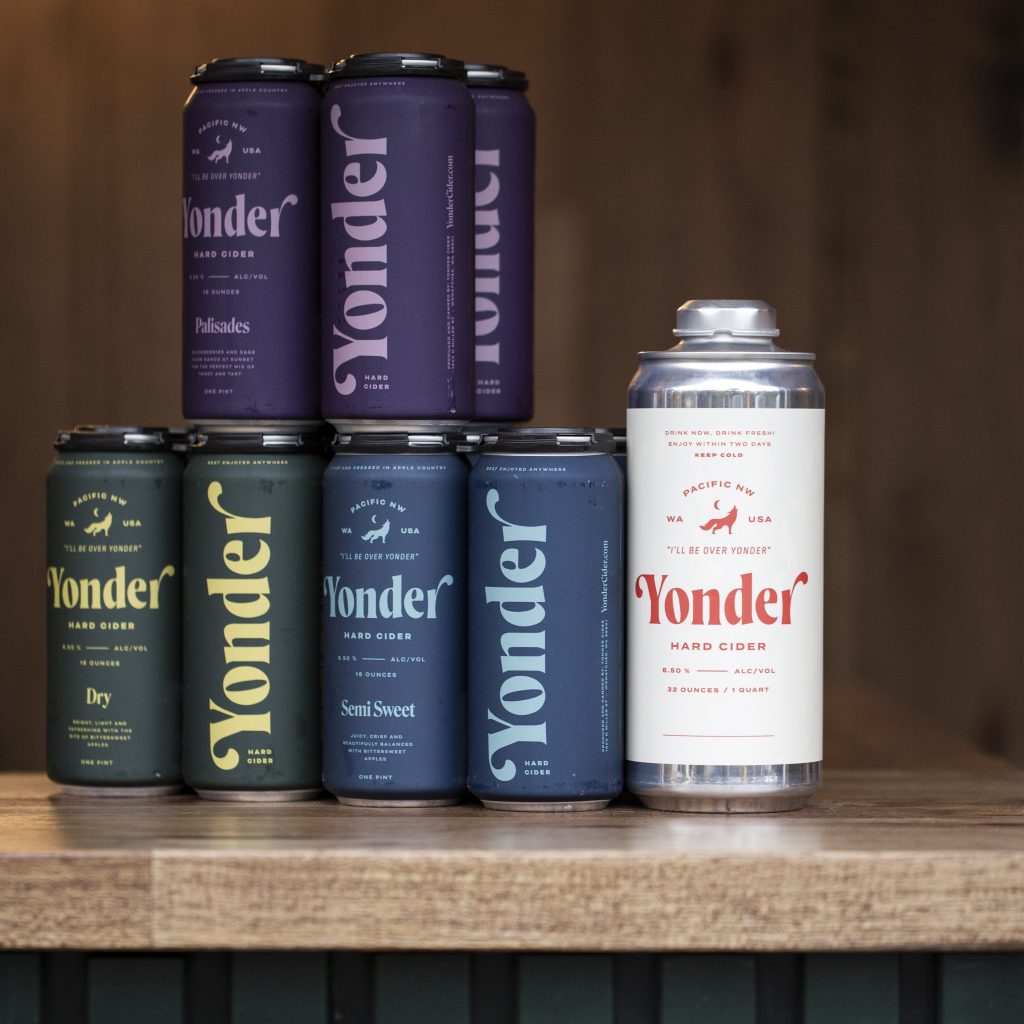 Caitlin Braam, the founder and president of Yonder, worked with several established cider companies, before embarking on the journey of launching her own out of the separate garage of her Greenwood residence. Now she (and her team), are pouring crowlers for the neighborhood and selling cans around Washington. They're carried in over 60 stores statewide, but you only have to go as far as Ken's Market to get your hands on these delicious ciders.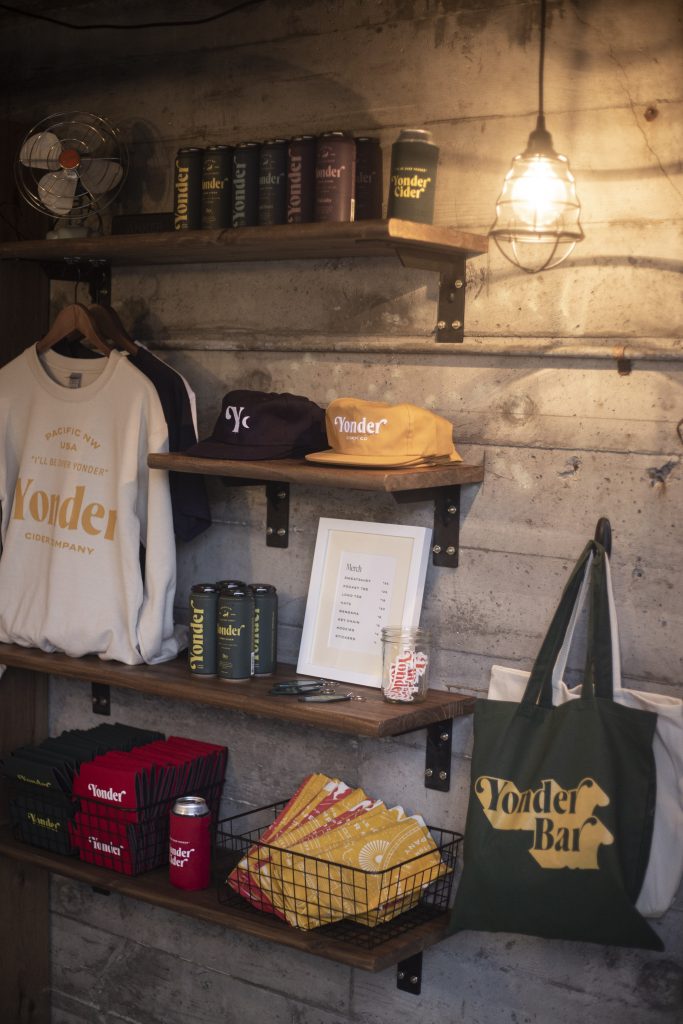 While you're in, try out Yonder Cider's newest variety, their winter seasonal 'Cashmere'.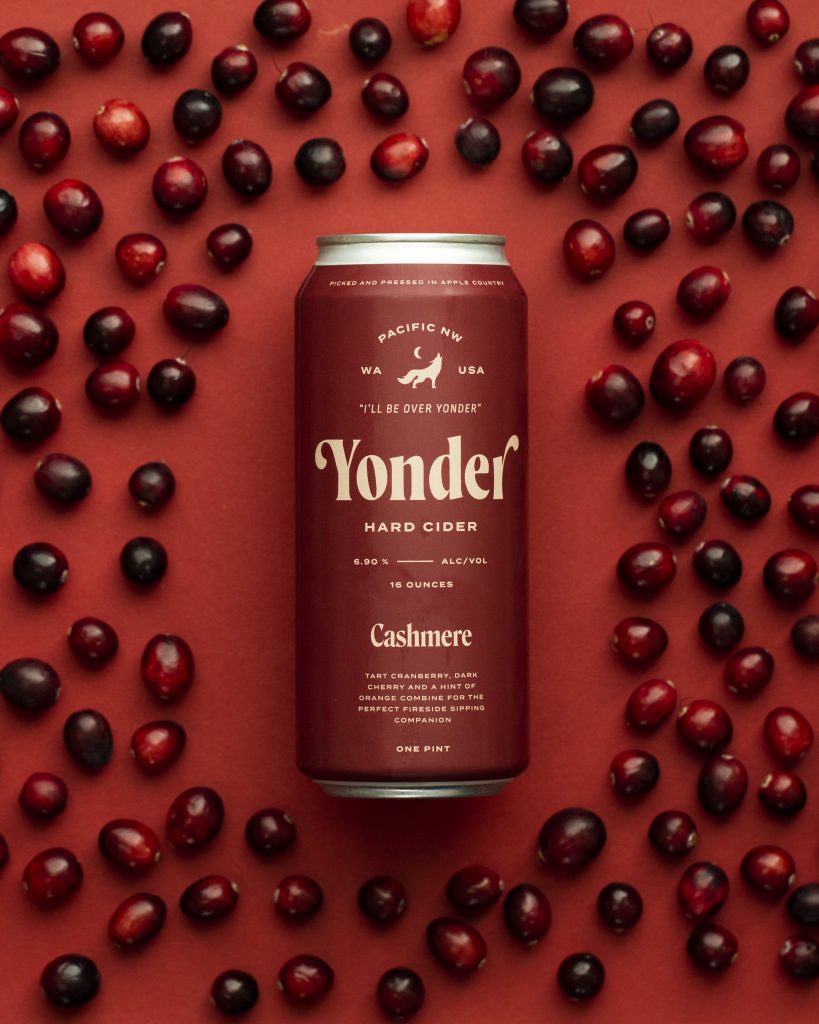 "Tart cranberry, dark cherry and a hint of bitter orange combine for the perfect fireside sipping companion. Inspired by one of our favorite cocktails – the Negroni – this cider is boldly tart with aromas of orange peel and berry, pairing well with notes from one of our favorite cider apples, Ashmead's Kernel" – Yonder Cider