Local Company Spotlight: Healeo Organic Cold Pressed Juices
Founded in 2009, Healeo is dedicated to providing delicious, top quality, organic cold pressed juices to its customers. Healeo began as a juice bar in Seattle, WA and has since partnered with Charlie's Produce. Charlie's Produce has been a staple of the PNW since the late 1970's. Now a part of the Charlie's Produce family, they produce cold pressed juices for wholesale distribution. Healeo juice is 100% organic and high pressure processed, with no sugars, waters, or other additives.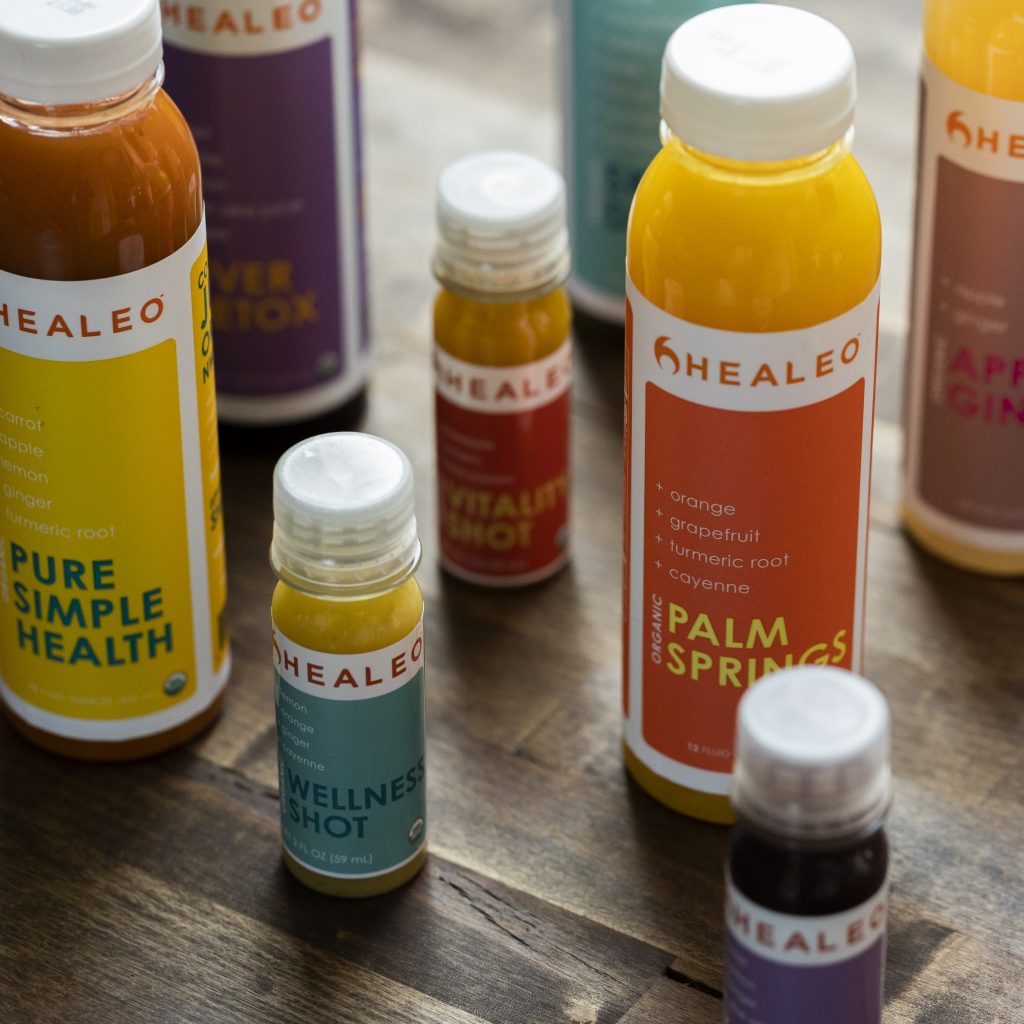 Not only do we believe in juicing the very best produce around, but by supporting organic farmers we are supporting their sustainable practices as well. Healeo has been committed to organics since the very beginning. Organic farming improves soil health, avoids the use of pesticides, and provides better working conditions for the farmer. Sustainable farming practices are better for mother earth, better for the farmers, and better for YOU!
*text from Healeo website