Ken's Market x Stoup Collaboration
A delicious citrus IPA that pays tribute to our beginnings
It's not an overstatement to say that we really love beer. So earlier this year when presented with the opportunity to partner with Stoup Brewing to create our own, we literally could not have said yes any faster. The collaboration that was born (or brewed) is a fantastically tasty and incredibly drinkable IPA.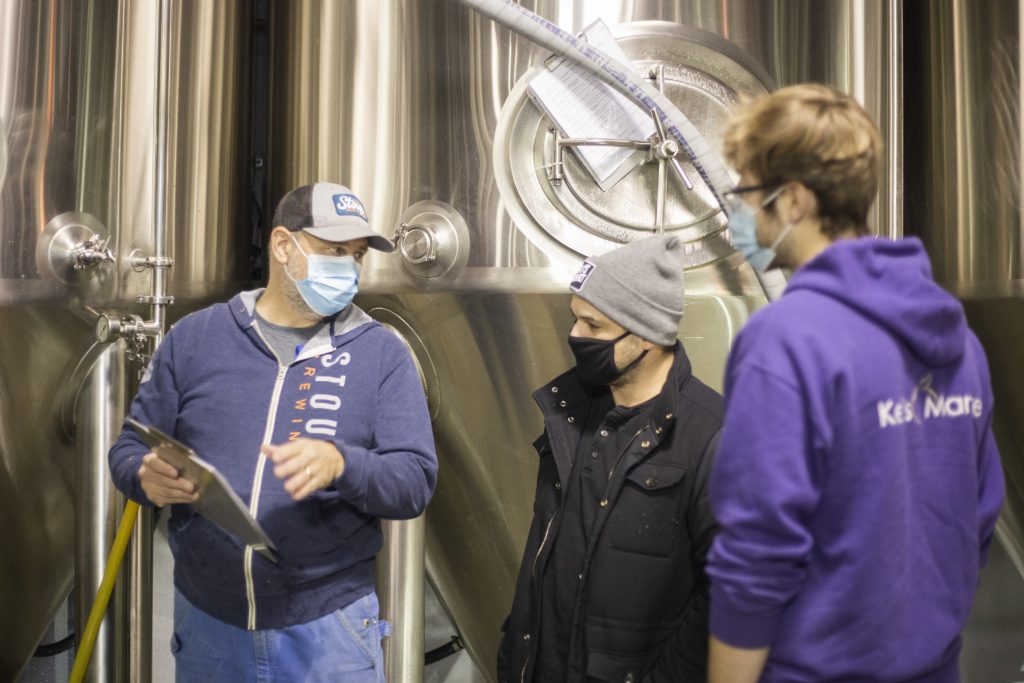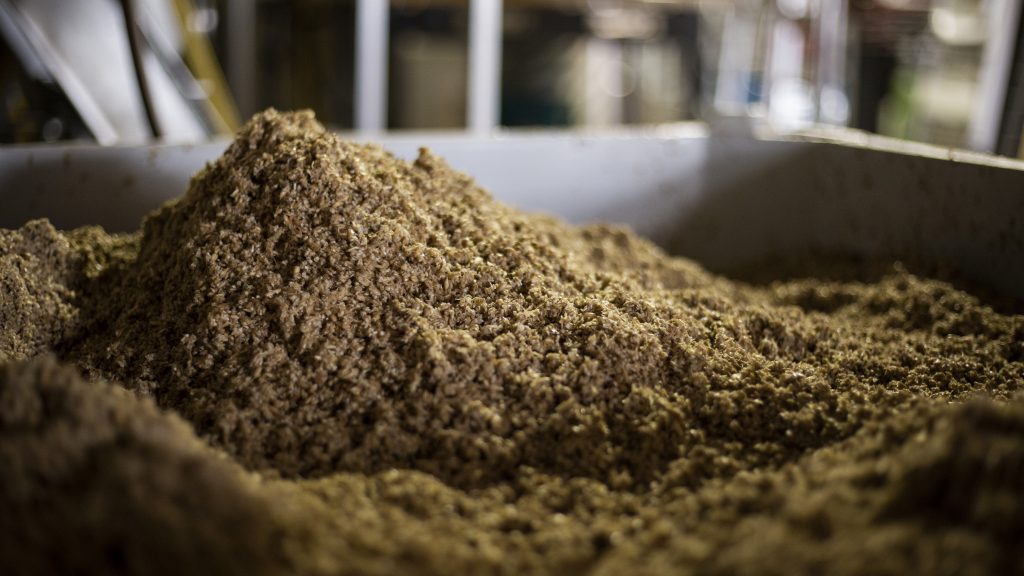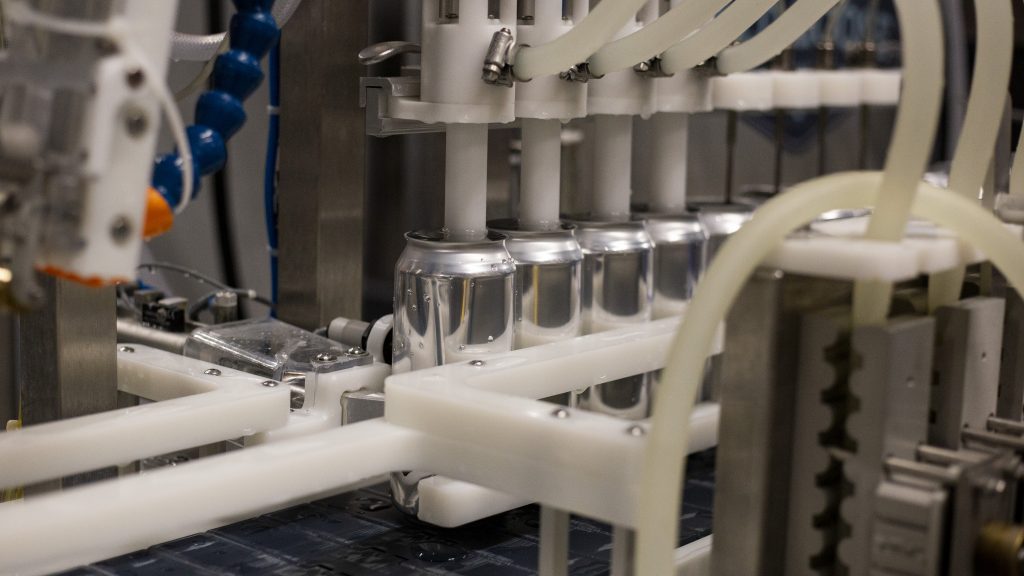 Ken Giles & Vic Kaloper were long time business partners
in the Seattle area, owning and operating 3 grocery stores over the span of 40 plus years. Known for exemplary customer service and a close connection to the communities they served, some of our customers may even still remember these guys from their younger days!

The creation of "Hey Partner" IPA is one small way of saying thanks to these Seattle grocery icons, whose influence is still felt in our stores today.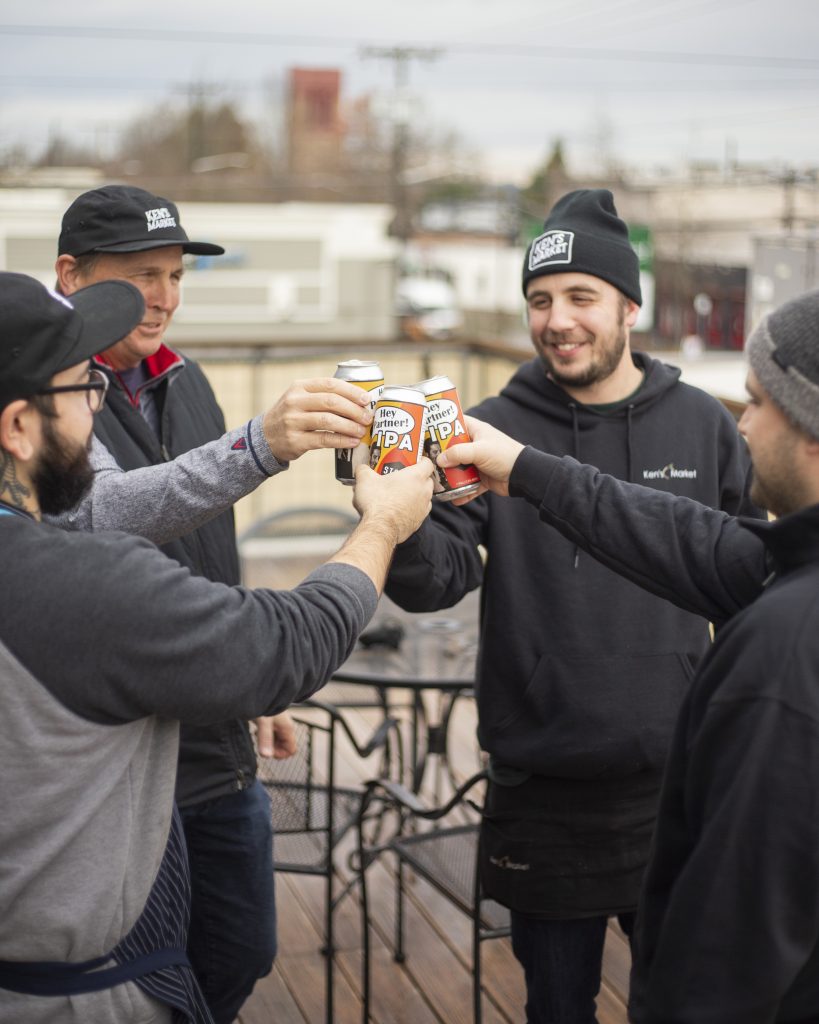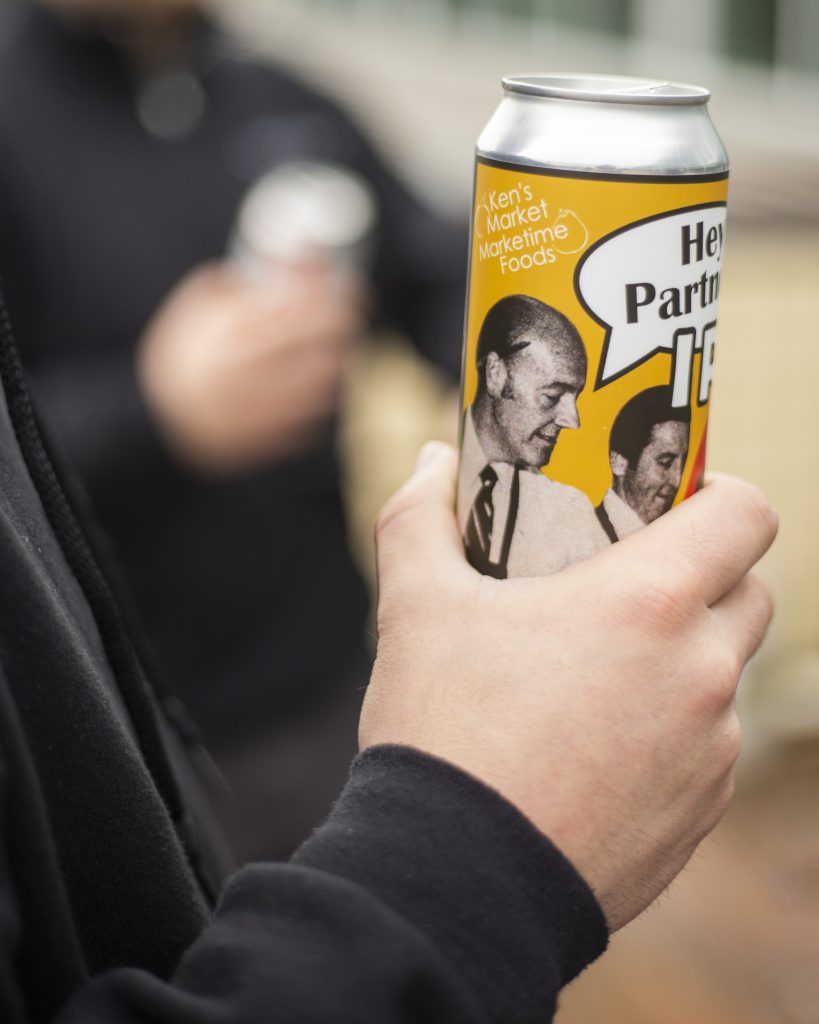 It's a limited edition beer that won't be around for very long, so come in now to pick up a pack (or two) and see what hype is all about. Cheers!