Ken's Market 2021 T-shirt Design Contest
We received so many thoughtful creative entries in our 2021 t-shirt design contest! We are so grateful to be a part of this community and excited to announce a winner! This year our winning design was created by Camran and features our founder Ken Giles. Look for these t-shirts to be available in early fall.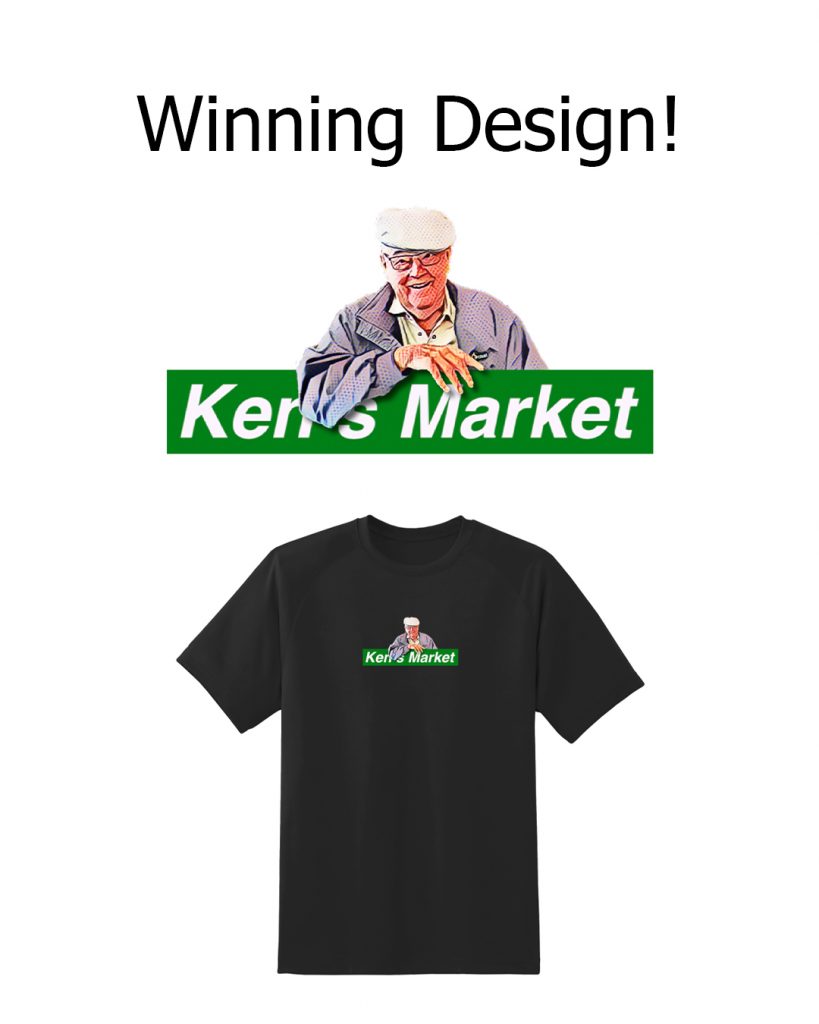 We had so many great entries this year that we decided to also offer a limited run of kids t-shirts featuring Naomi Price-Lasarus's design!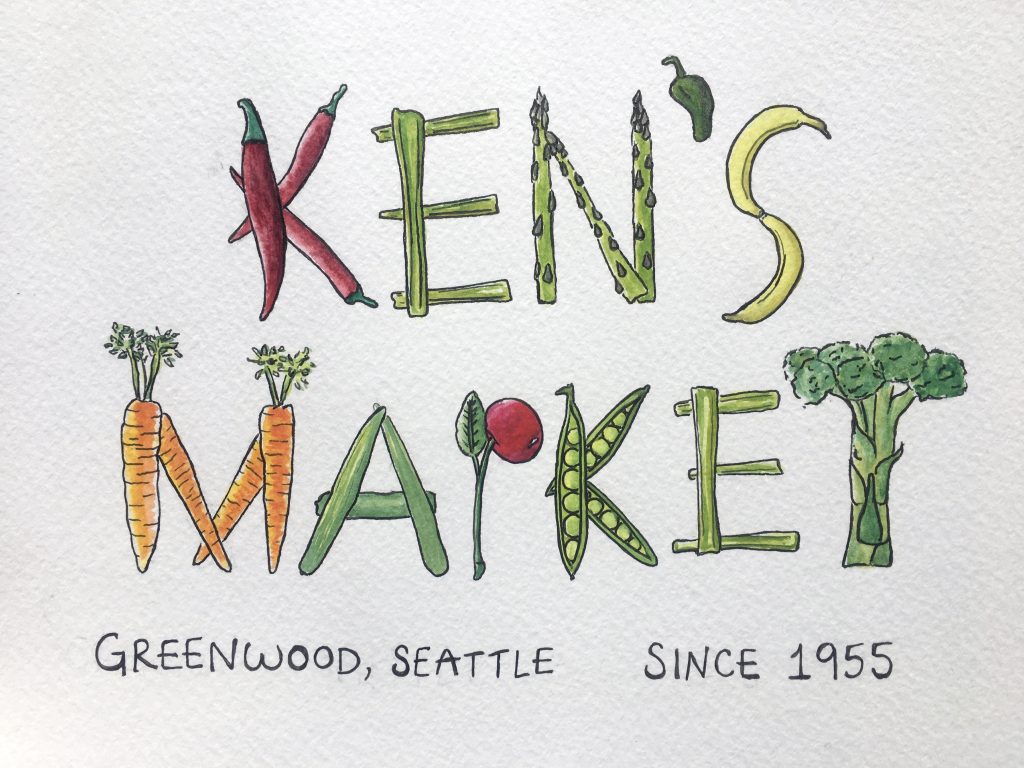 Check out all of our amazing 2021 entries below!