While this holiday season may be looking different it's still a time for festive celebration and merriment! We've compiled a list of some of our more specialty and high end products to help you celebrate, whether you are dropping something extra special off for friends and family or treating yourself this holiday season.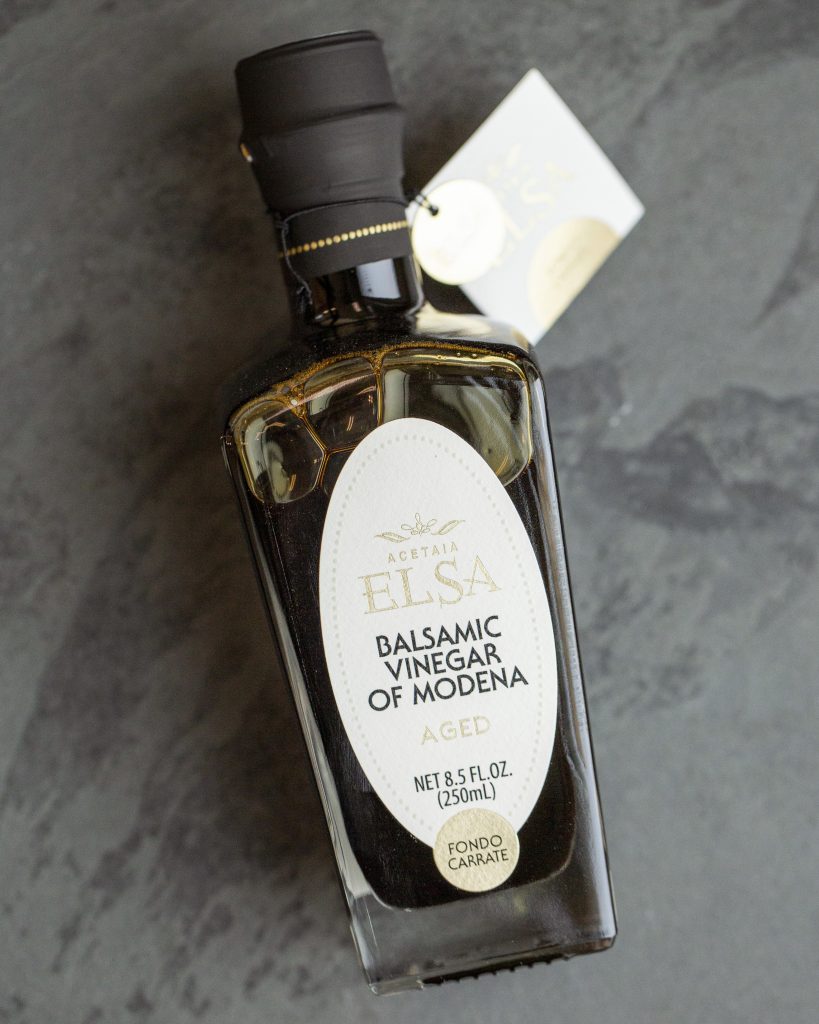 Elsa Aged Balsamic Vinegar of Moderna ($29.99)
This balsamic vinegar is a beautiful deep brown color with a fresh fruity taste. It is patiently aged in a series of wood barrels with each type of wood adding its finish to the end flavors.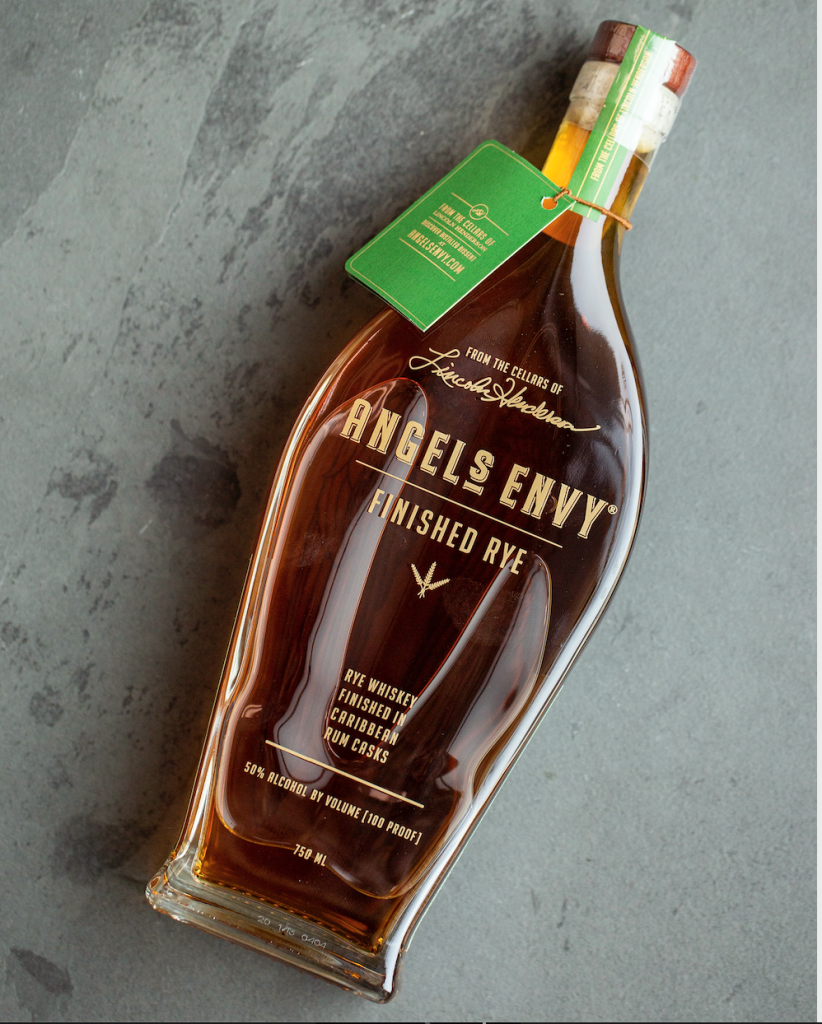 Anglel's Envy Rye Whiskey Finished in
Rum Casks ($99.99)
Angel's Envy spends up to 18 months finishing in Caribbean rum casks, resulting in an immensely complex whiskey. The mingling of raw, spicy and earthy rye with the mellow sweetness of rum finishing creates an incomparably smooth and drinkable whiskey, even at 100 proof.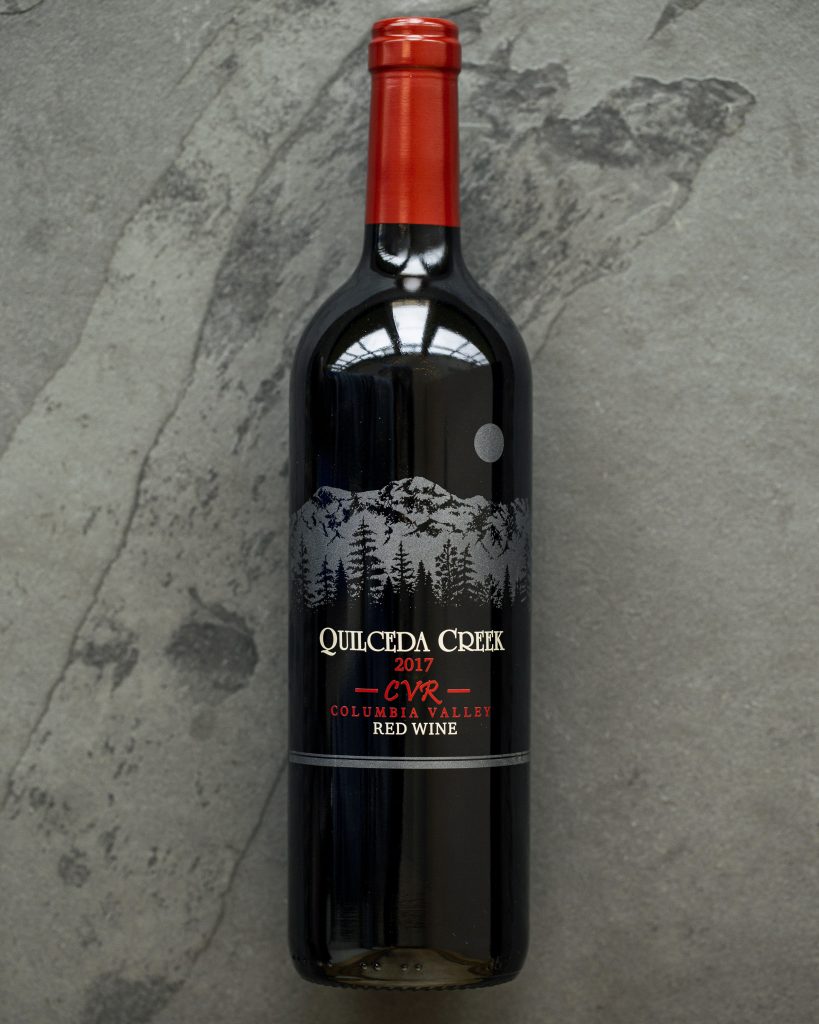 2017 Quilceda Creek CVR Columbia
Valley Red Wine ($74.99)
This exclusive red blend is not usually sold in stores making it a special treat that you cna find it on our shelves. Lush red and blue fruits are found in this wine with nuances of star anise, smoke, cedar, and minerals. This blend of 96% Cabernet Sauvignon, 3% Merlot, and 1% Cabernet Franc will be best enjoyed over the next 15 years.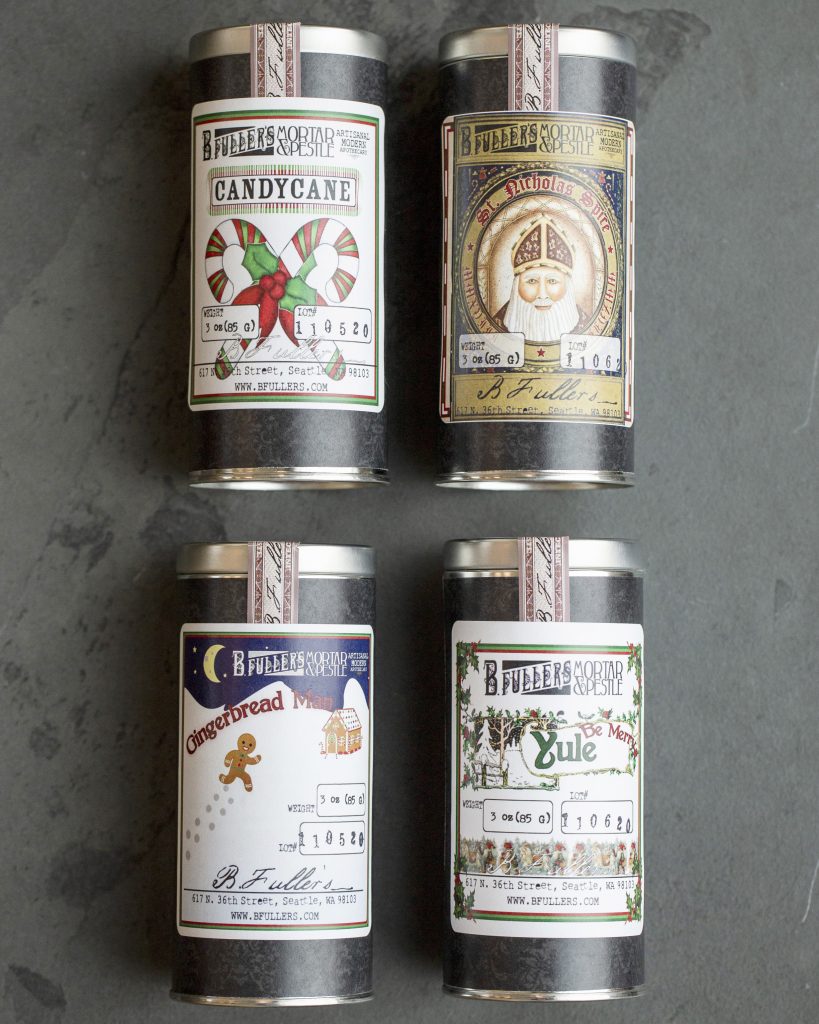 B. Fullers Mortar & Pestle Tea ($12.99)
Located in Fremont B. Fuller's focuses on quality, Sustainability, and Cup Worthiness. They use high-grade botanicals, utilize organic and local ingredients in the majority of their blends, and send each blend through an extensive product testing to ensure beauty of liquor, excellence in flavor, and balance of elements.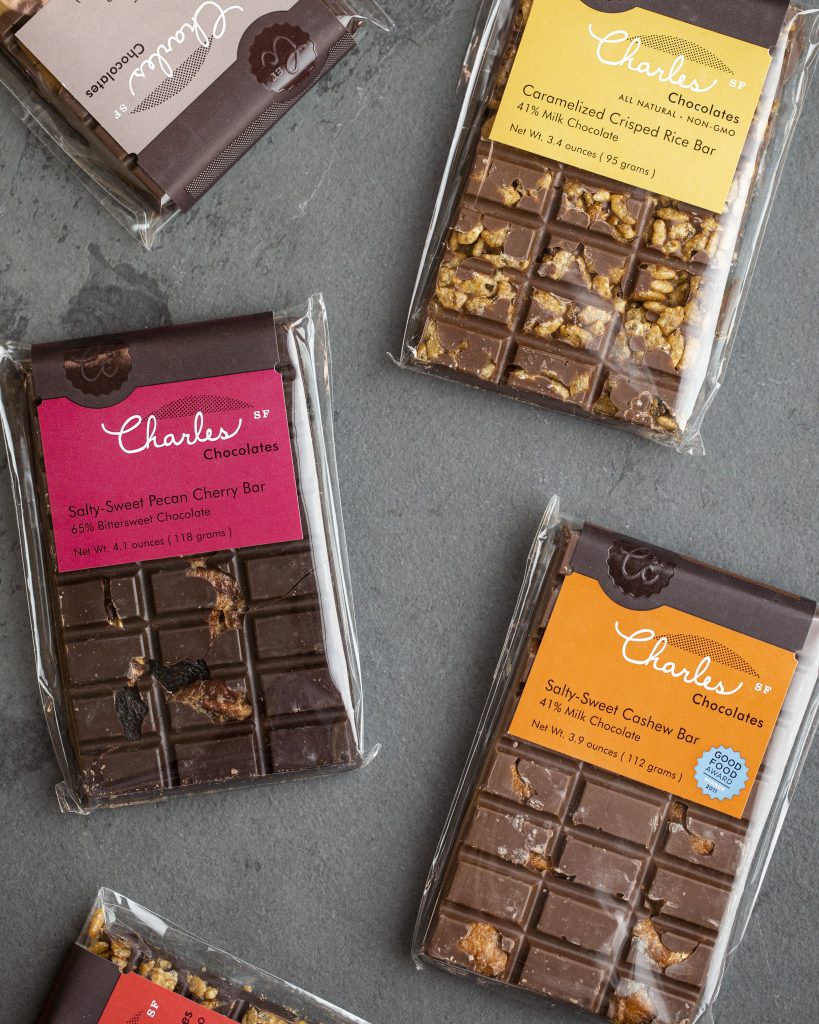 Charles Chocolate Bars ($7.99)
Charles Chocolates believes that chocolates are food–fresh food–and as such they should be made with only the finest ingredients. This philosophy has resulted in an obsessive dedication to finding the best chocolates, the finest cream and butter, fresh herbs, fruits and nuts, and not including anything that doesn't belong (preservatives, artificial flavors, etc.). Charles Chocolates is one of the most acclaimed and award-winning lines of small batch artisan chocolates in the country.