Roastings, Specials & More!
Now's the time to stock up on these coveted peppers that are only available for a limited time!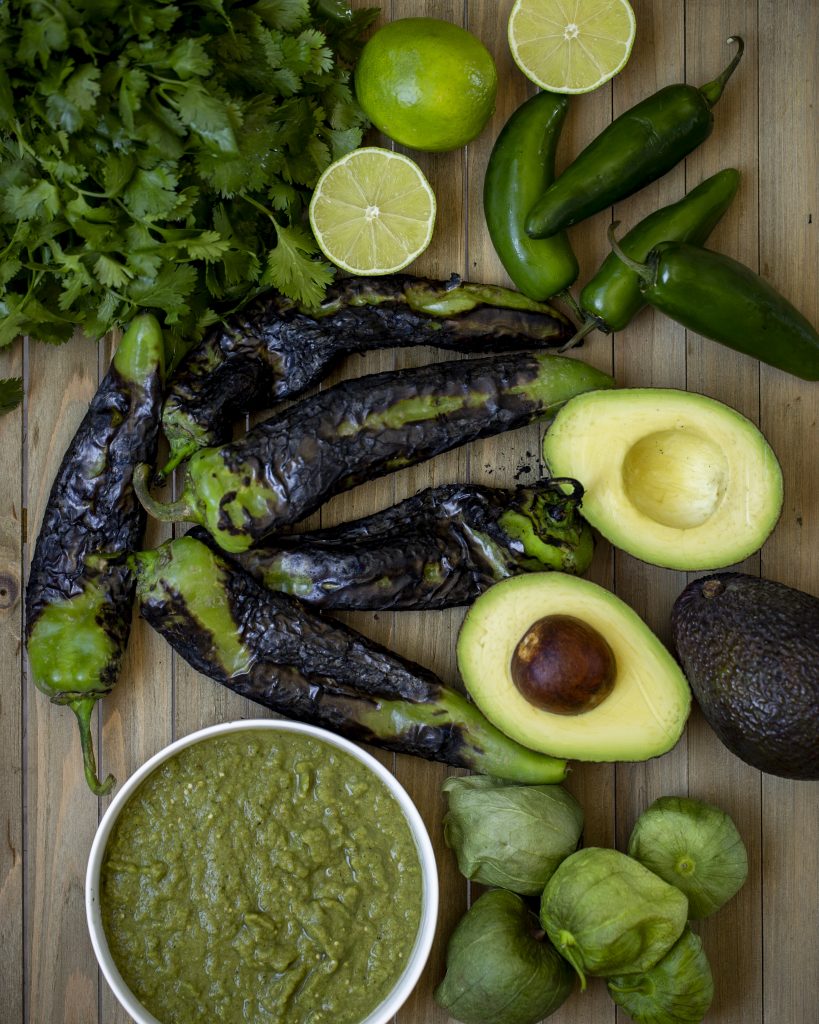 The short lived and eagerly anticipated Hatch Chile season has arrived! These renowned chilies are grown exclusively in the Mesilla Valley of New Mexico and make a brief appearance towards the end of summer.
You can find hatch chiles throughout the store in house-made specialties like our crowd pleasing Smoked Hatch Chile salsa verde, freshly made cornbread, burger patties and sharp cheddar mac n' cheese.