Our T-shirt Design Contest Winner!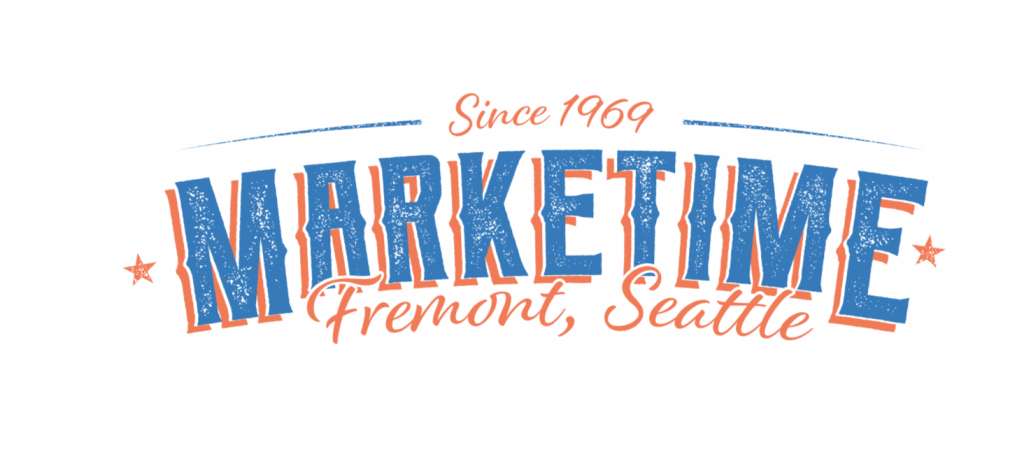 Congratulations to Joseph Campbell on his winning design! Keep your eyes out for these T-shirts for sale in store soon, all proceeds from the first printings of these shirts will go to benefit The Fremont Arts Council. We were truly blown away by all of the amazing submissions showcasing the very talented and supportive community we are lucky to be a part of. Check out some of the other great entries!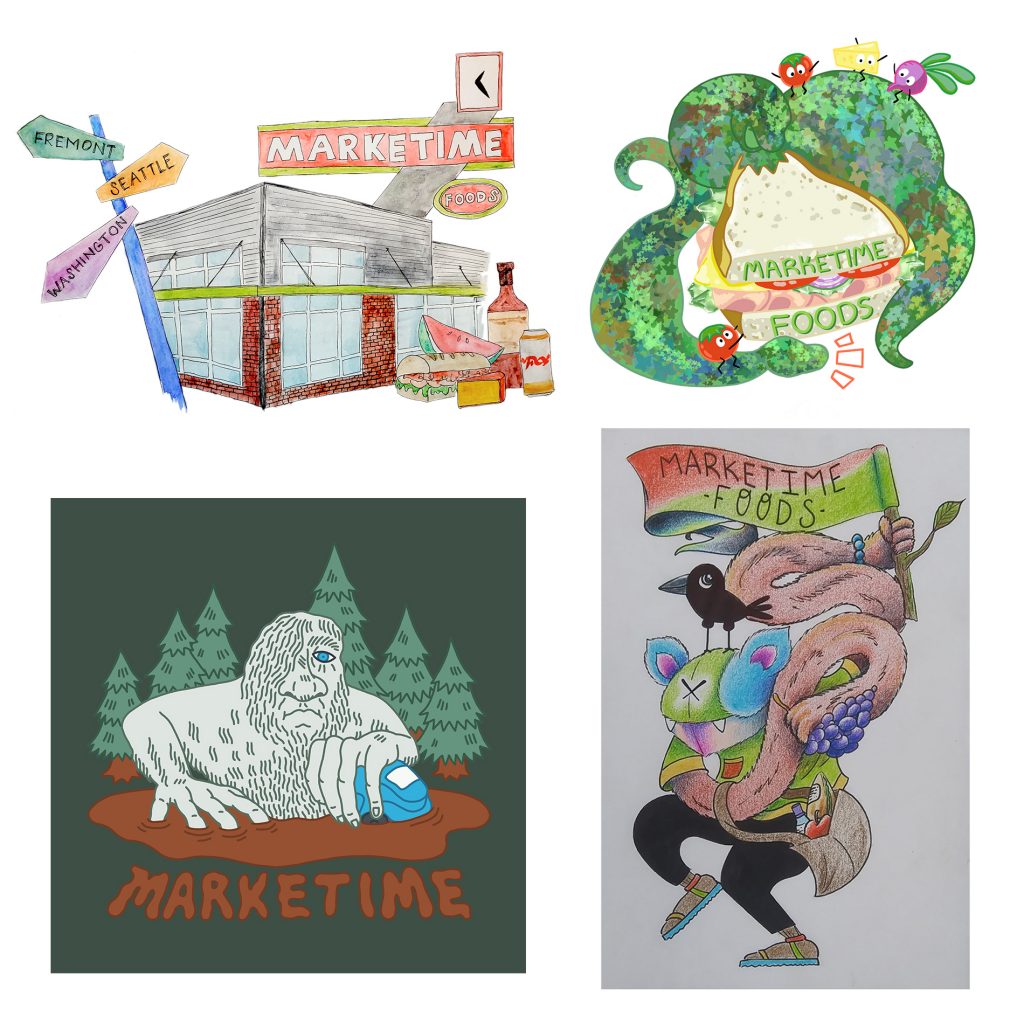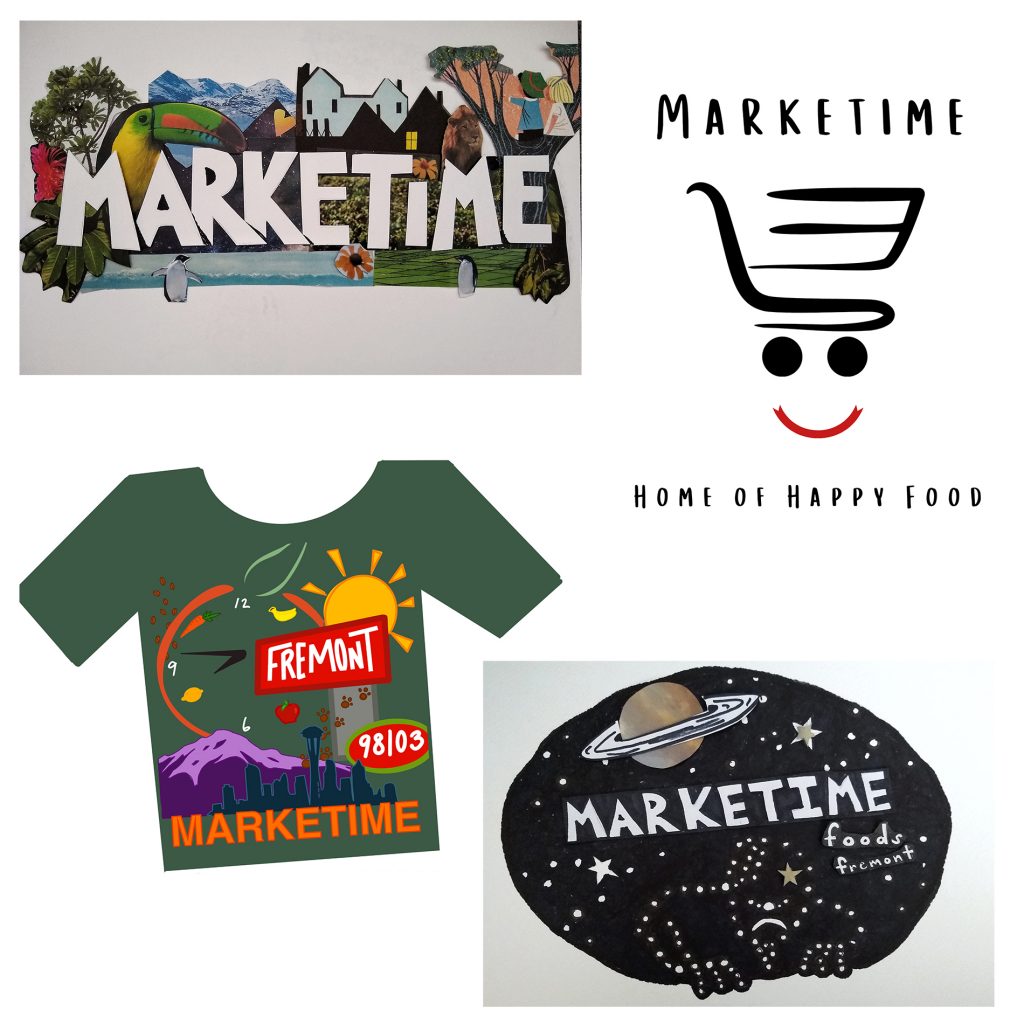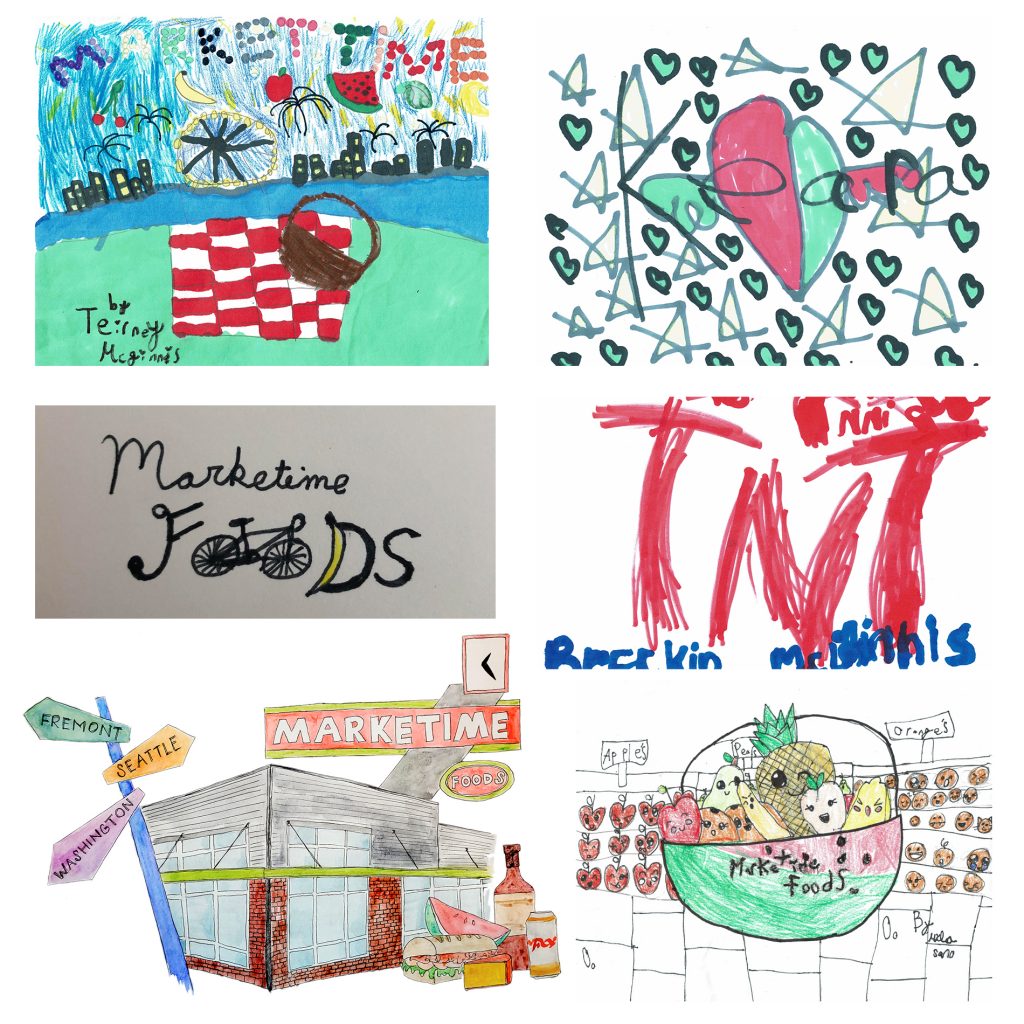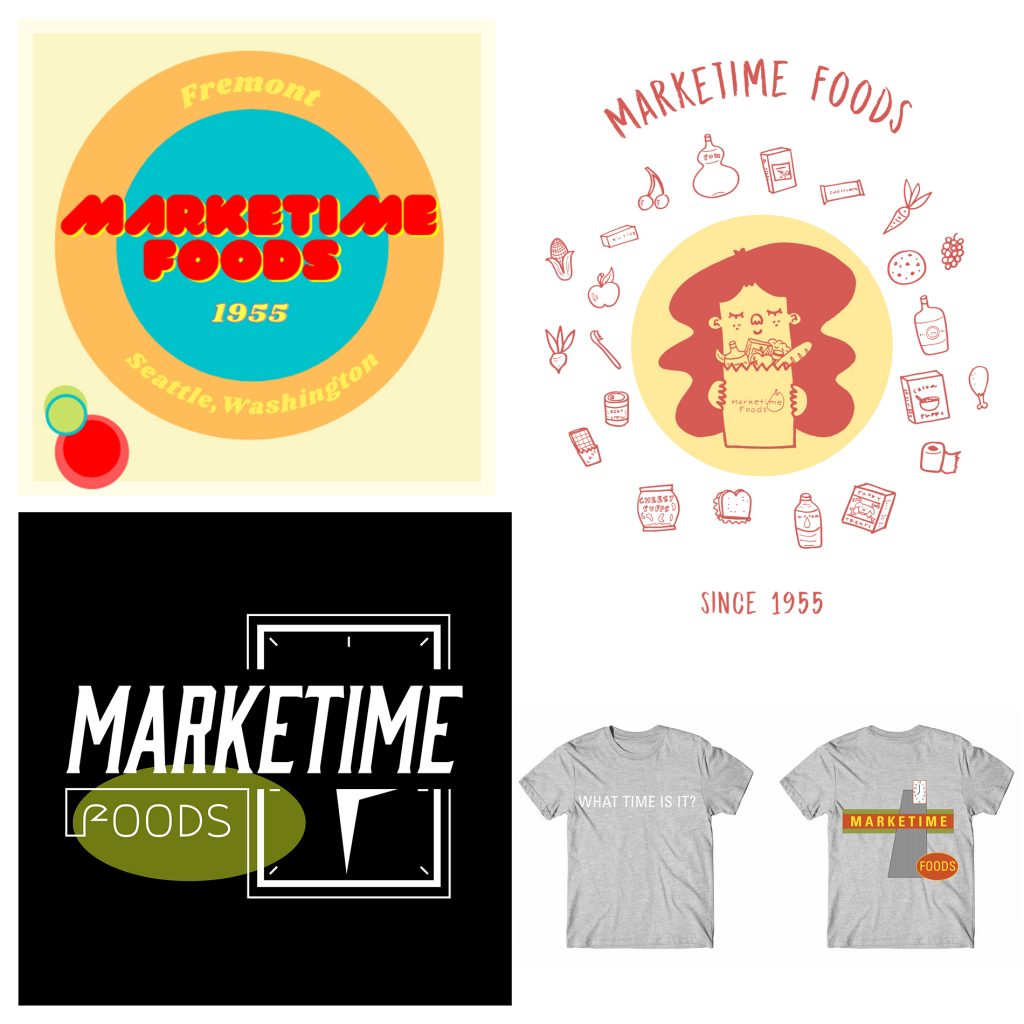 Thank you to everyone who participated!