---
New seasonal fresh hop beers are starting to hit the shelves. Marking the end of summer, these varieties usually arrive shortly after Labor Day. Here is why you should be taking advantage of this limited window of specialty brews.
Fresh and Flavorful. Beers crafted with freshly harvested hops offer a more flavorful experience as opposed to dried hops, which is how beer is typically made. Think about the differences in flavor and intensity of flesh basil compared to its dried counterpart. Hops can be considered in a similar light. Essential oils and acids are retained in fresh hops that are normally lost once dried. This results in a beer that is overall more aromatic, with a deeper flavor profile, and more prominent floral notes.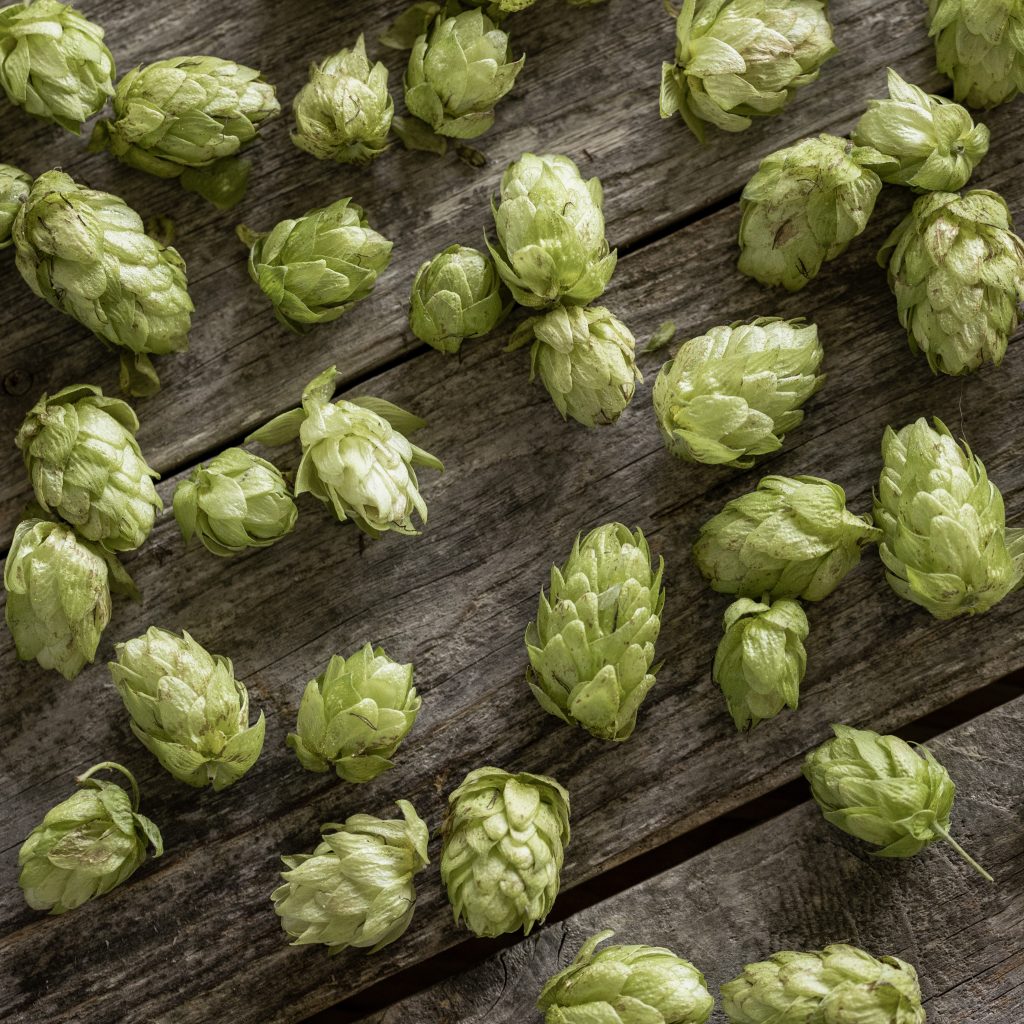 Perfect Timing. Like the fresh hops from which they are composed, fresh hop beers have a very limited window that they can be considered at their peak. Each week that passes, the fresh hop brews lose a bit of life. The compounds responsible for the fresh hop zing aren't very stable, so the shelf life of these beers is shorter than traditional beer. This is a great reason to enjoy these brews as soon as they hit the shelves.
Many local breweries offer their take on fresh hop beer – whether that be an IPA, Pale Ale, or Pilsner. The key is that is brewed with freshly picked hops – often times harvested mere hours prior to being brewed.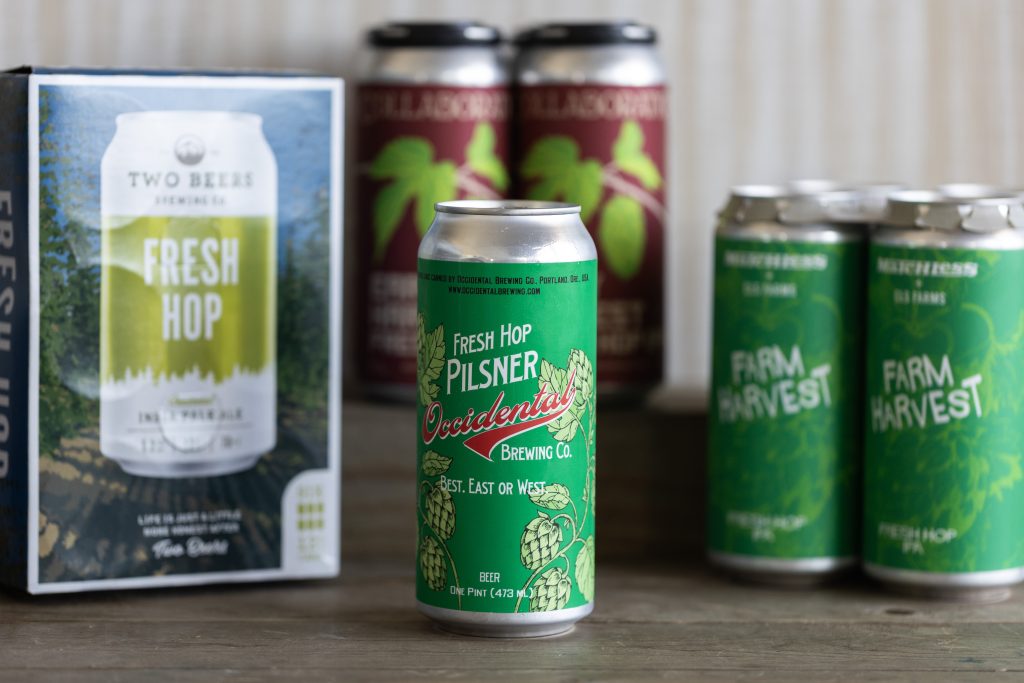 Each year we are expanding our availability of specialty beer selections such as fresh hop varieties. Keeping a diverse slate of rotating seasonal brews is crucial to understand the evolution of beer trends, measure consumer sentiment, and retain a spirit of novelty within the department.
---