5 Local Seasonal Favorites
These 5 Washington made products top our list this holiday season!
1. Woodland Holiday Bars by Seattle Chocolate Company: A woman owned company with deep roots in Seattle, Seattle Chocolate is passionate about cacao and the people and communities that grow it. These seasonal bars are not only adorable but also feature festive holiday flavors like orange spice and hot buttered rum.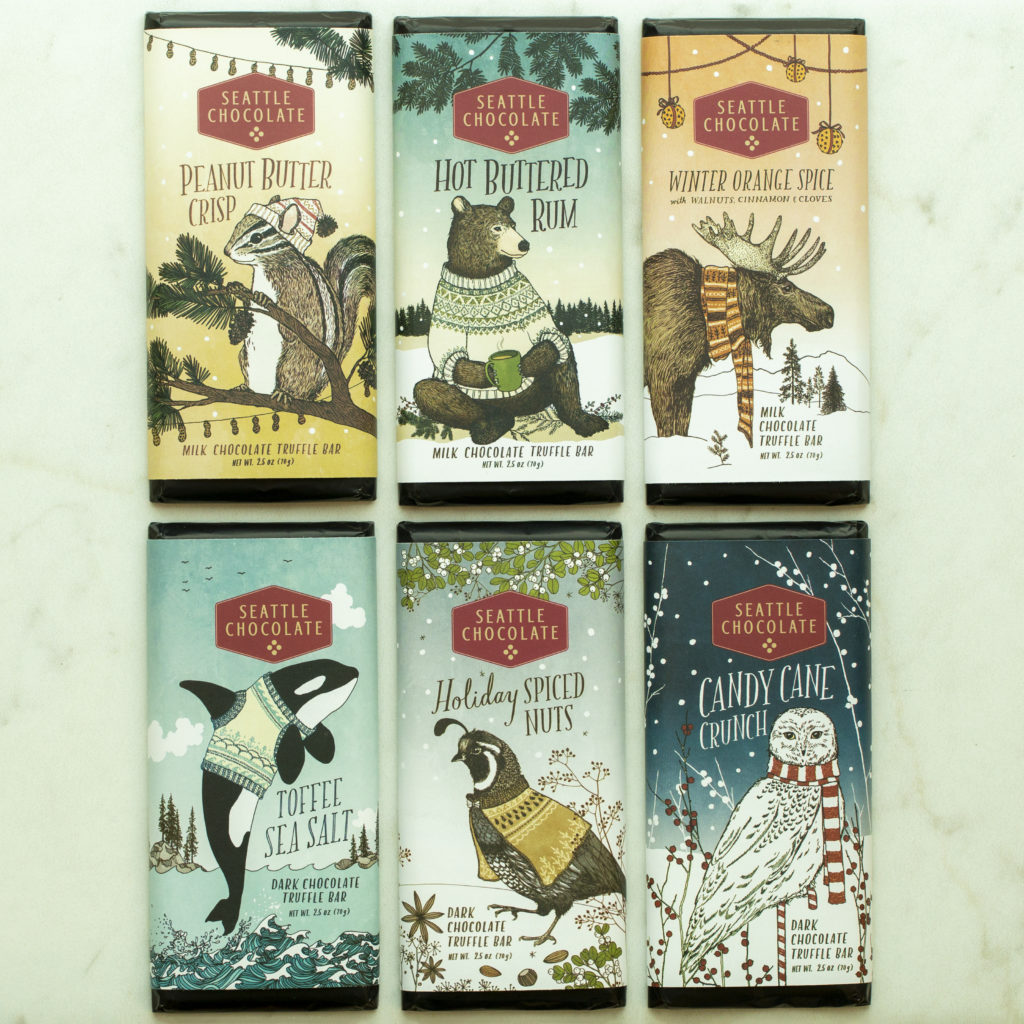 2. Mt. Townsend Creamery's Seastack: Mt. Townsend Creamery creates Delicious artisan cheeses hand crafted in Port Townsend that capture the flavors of the Pacific Northwest. Their popular Seastack is a buttery soft ripened cheese offering a complex earthy garlic flavor a perfect choice for special occasions.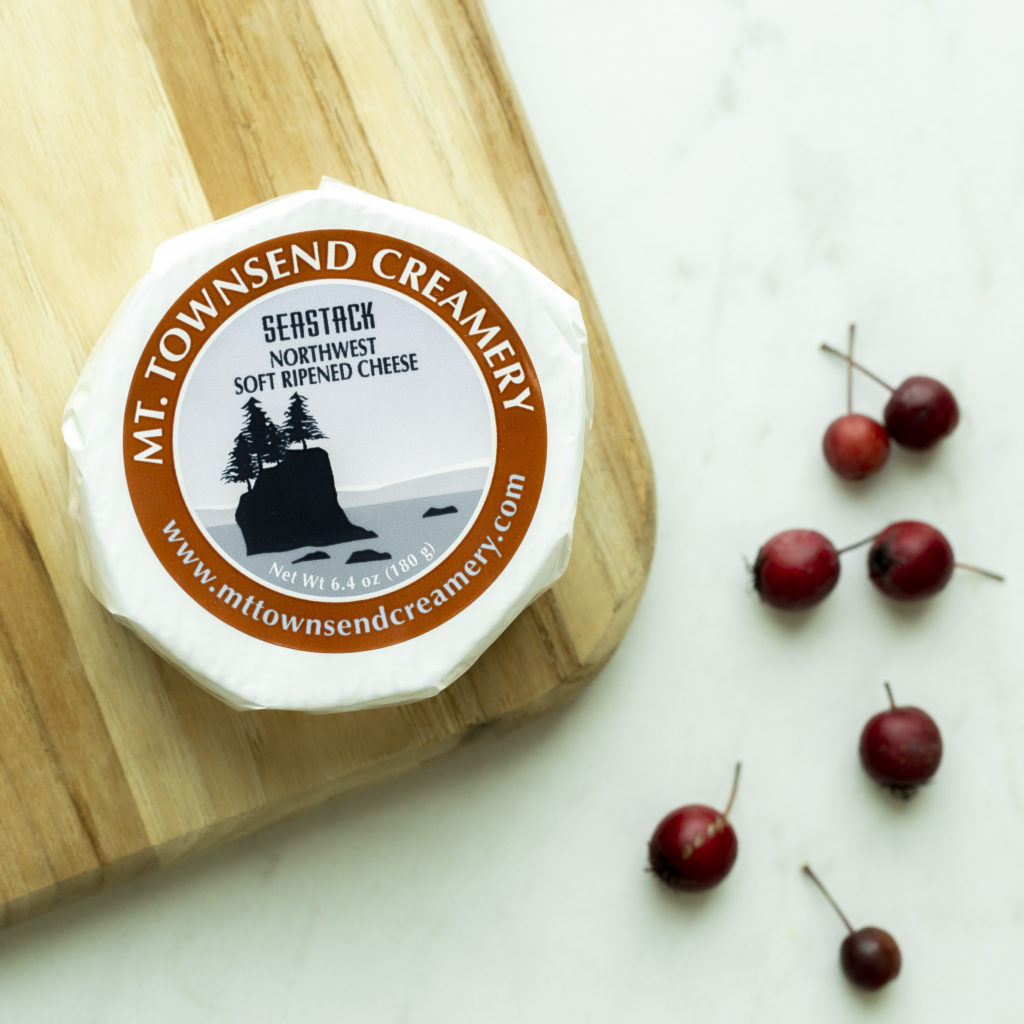 3. Westland Distillery's Core Range 3 Pack: Seattle's Westland Distillery is known for creating spirits that represent its PNW roots. Unlike much of the country's whiskey which is made from corn Westland uses barely, a traditional PNW crop. Combined with the regions climate and water quality Westland has become known for making award winning single malt whiskeys. This three pack features their staple whiskeys American Oak, Sherry Wood and Peated perfect for gifting or sampling at your next event.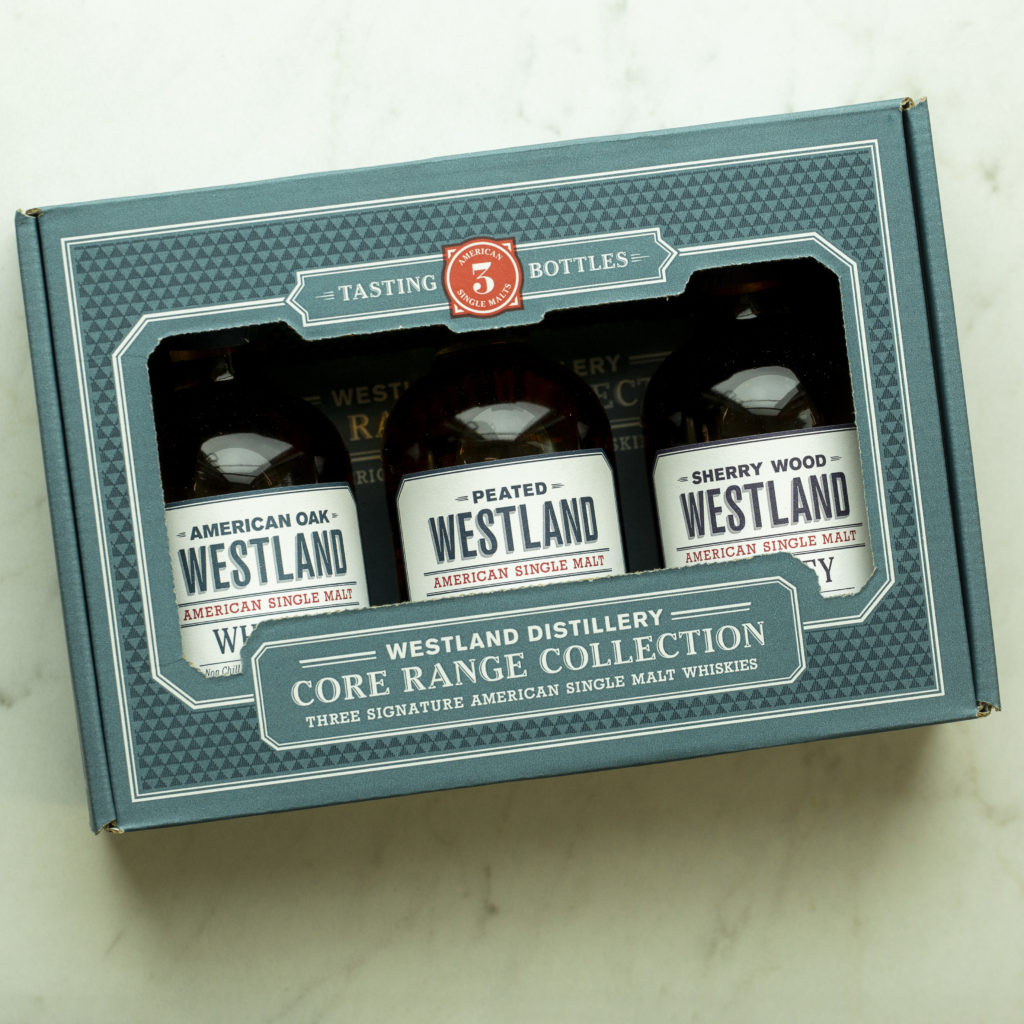 4. Seven Coffee's Holiday Blend: Founded in Greenwood in 2006 Seven Coffee now roasts daily in White Center with a focus on small businesses, hard work and integrity. Their Holiday Blend features notes of coconut and breadfruit in the body that combine with sweet aromatic notes of strawberry guava in the finish sure to be a festive crowd pleaser.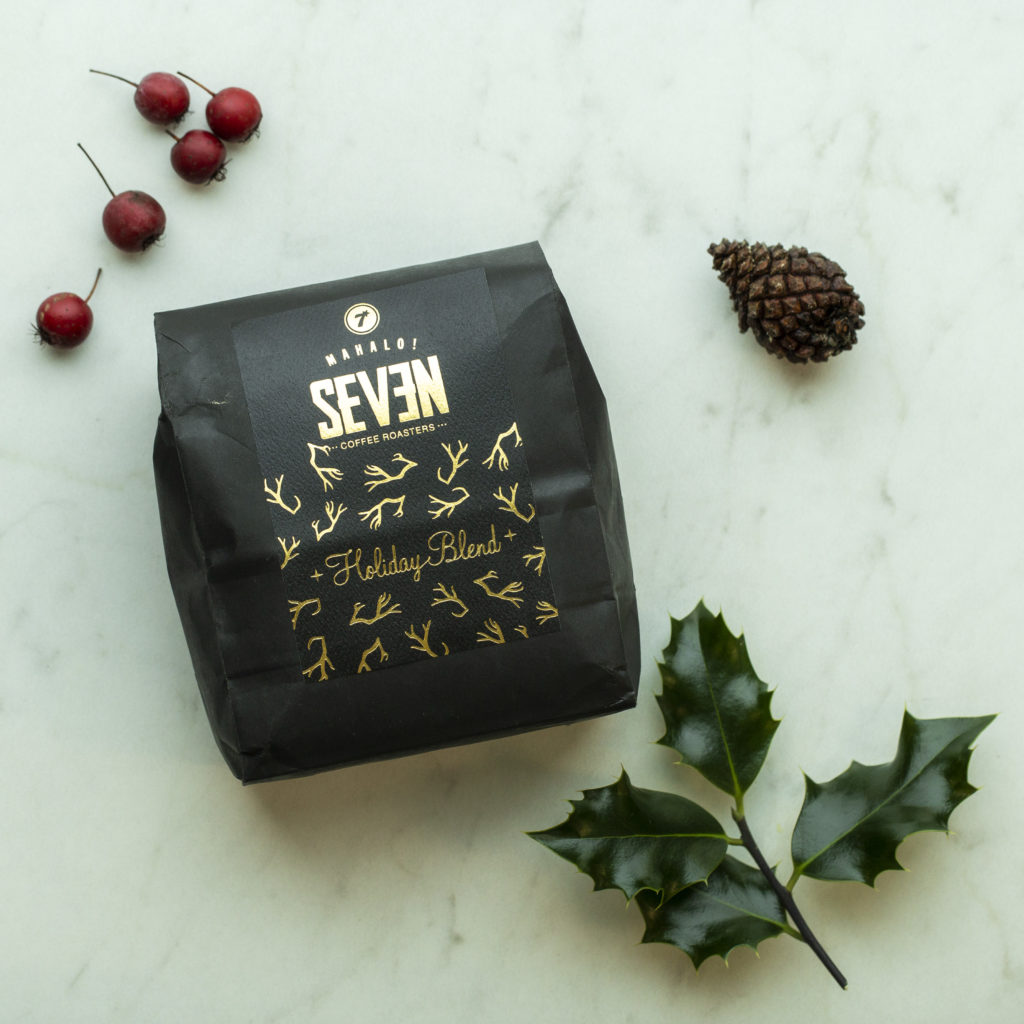 5. Green City Kitchen Desserts: Seattle based Green City Kitchen offers decadent and delicious handmade pies and cheesecakes in a great selection of seasonal flavor.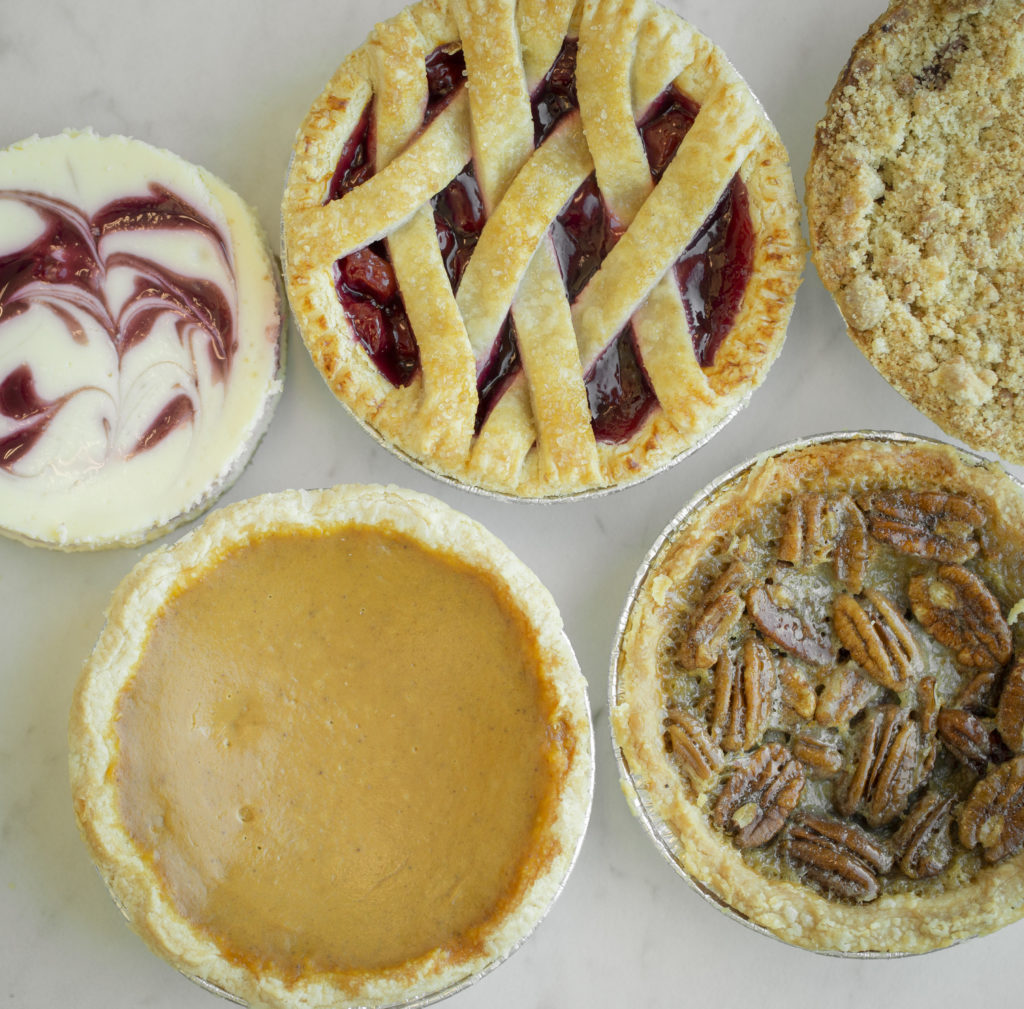 You can get all of these items & more local favorites in store or order them via the dumpling app, to be delivered right to your door!
*Alcohol must be purchased in store. Not available for delivery.