We have everything you need this St. Patrick's Day for an Irish celebration from Corned Beef and soda bread to Irish whiskey and Cheese!
Corned Beef
How are you getting your corned beef fix this St. Patrick's Day? We are offering hand trimmed corned beef. Check out our meat case to find everything you need to prepare your own Irish American meal or find ready to eat corned beef and cabbage options in our grab and go meals!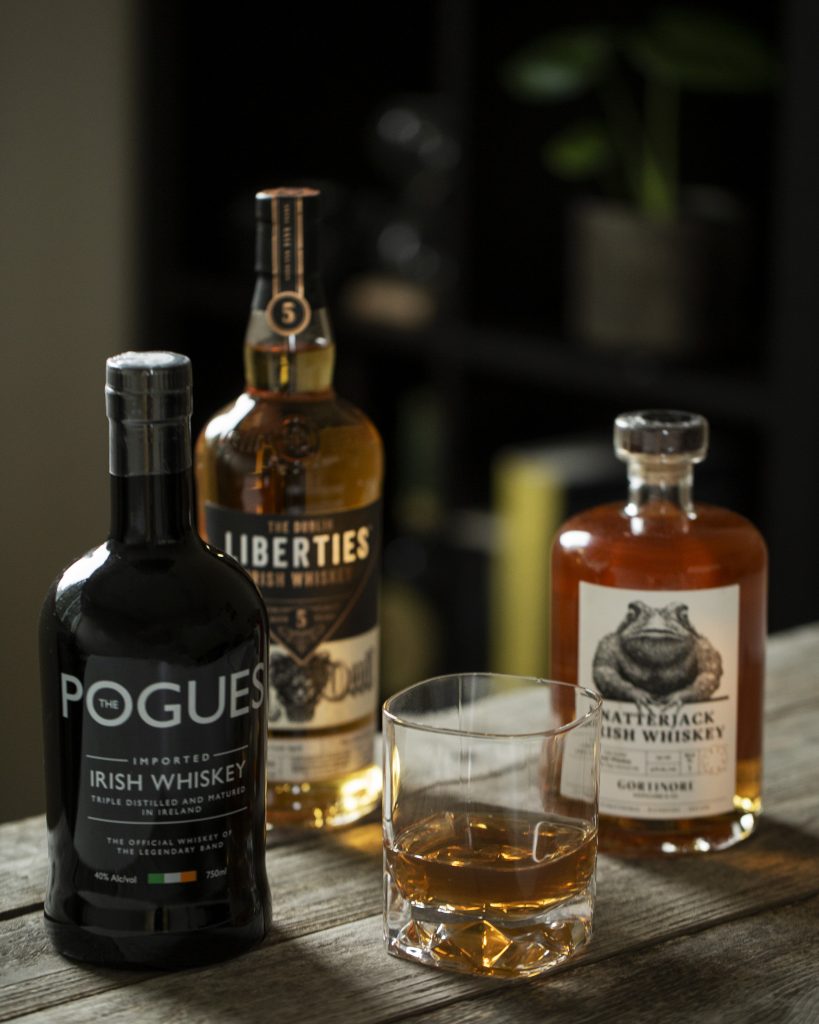 Irish Whiskey
This year we are offering a new selection of Irish whiskies! Enjoy $5 off all Irish whiskey this St. Patrick's Day. Slàinte!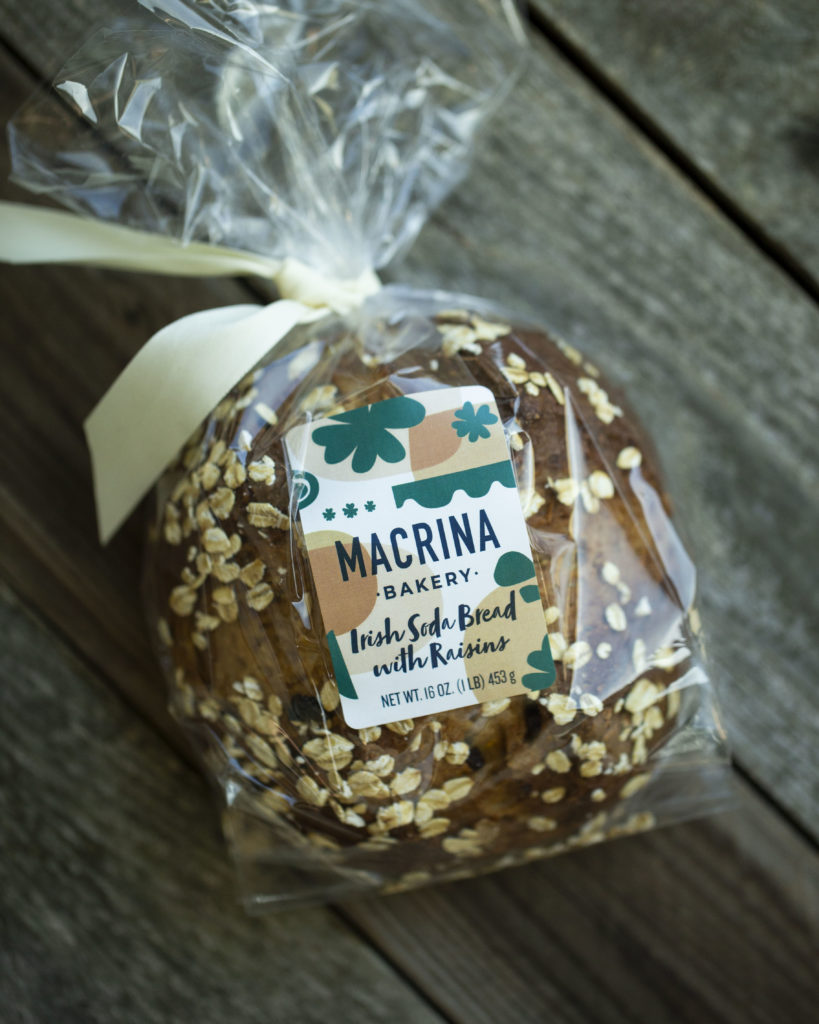 Soda Bread
Dating back to the mid 19th century Irish soda bread is traditionally made with only 4 ingredients: flour, baking soda, salt and buttermilk. Local bakery Macrina's interpretation of this hardy bread features thick rolled oats, Fairhaven Mill's whole-grain wheat flour, buttermilk and a hint of honey.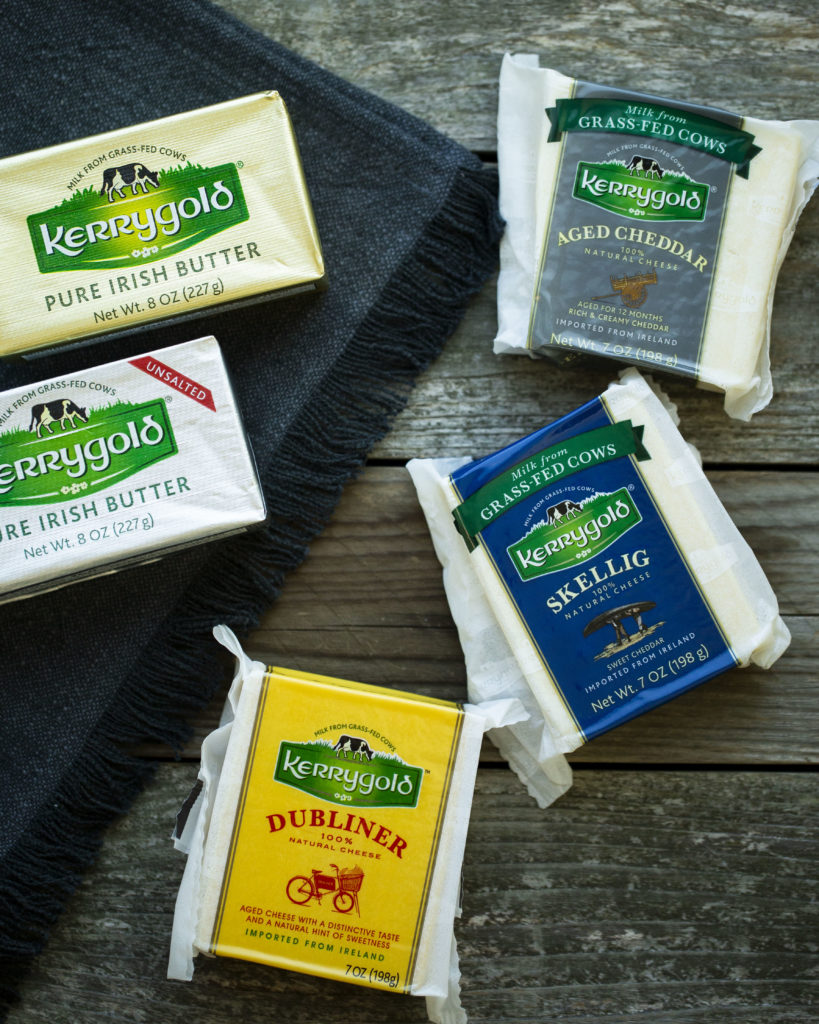 Kerry Gold
Made with milk from grass-fed cows in the Irish country side Kerry Gold butter and cheese is especially rich and creamy.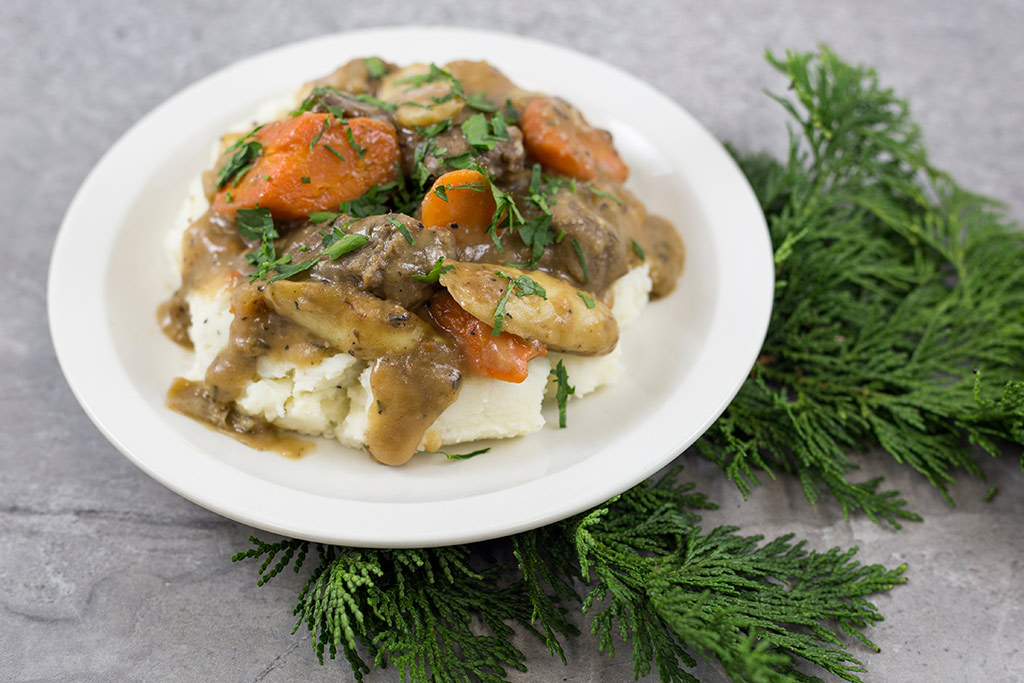 Lamb
Our meat departments will be stocked with lamb perfect for featuring in your favorite Irish dishes like this Guinness Lamb Stew.