Tis the season for holiday gatherings! We can help make entertaining simple, easy and delicious with our selection of festive holiday fare. We have all of your holiday needs covered from premium Painted Hills rib roast and Jack Mountain ham to all the fixings for beautiful party trays. Check out some of the many crowd pleasers we're especially proud of.
Rib Roast
USDA choice grown Painted Hills natural beef. Our rib roasts are expertly trimmed and tied in our meat department they are available plain or seasoned in-house with our signature blend of herbs and spices. ** Limited supply-order promptly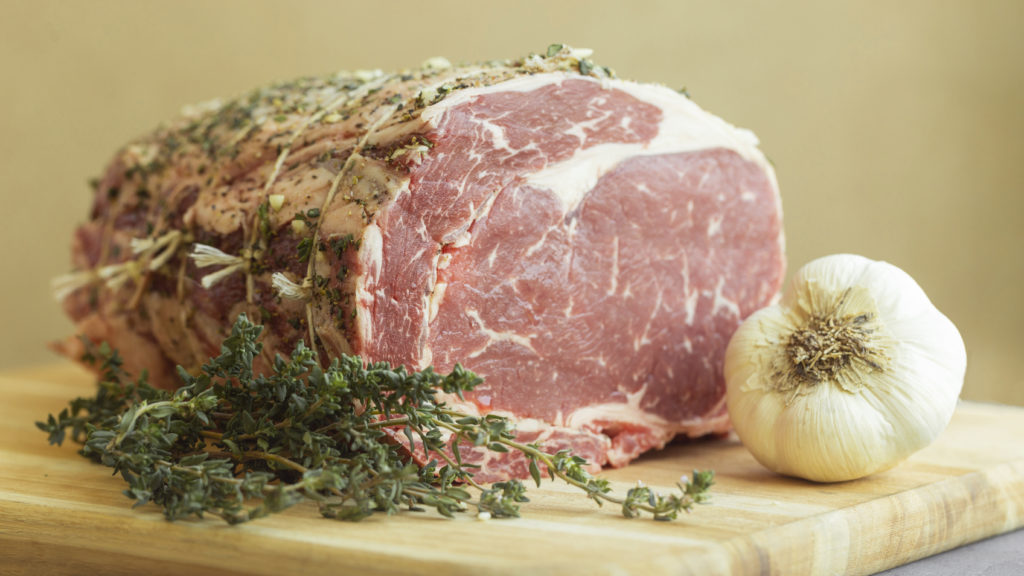 Potato Sausage
An old family recipe, traditional Swedish Potatis Korv (potato sausage) is a holiday favorite. Made with locally grown Yukon gold potatoes.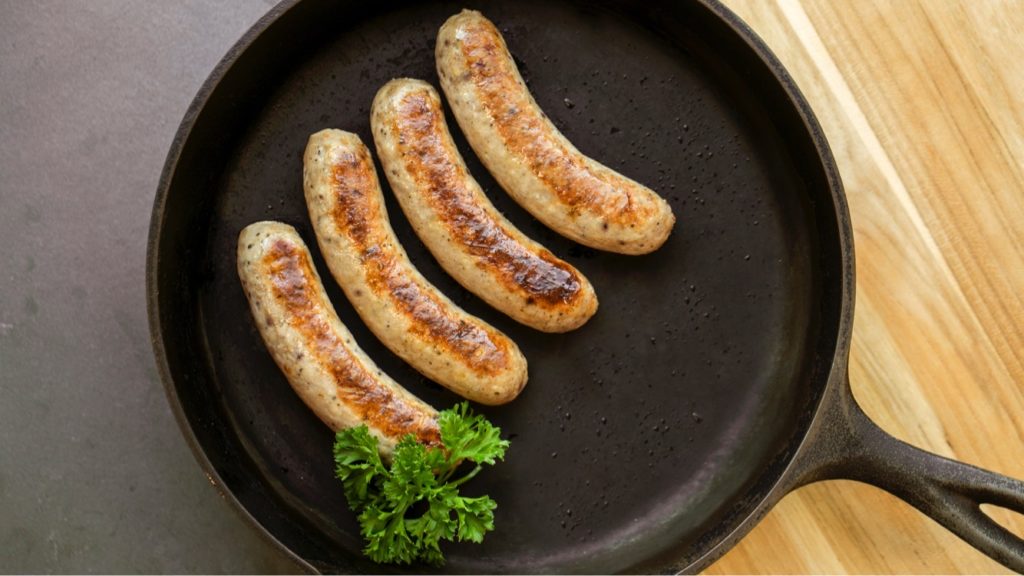 City Ham
Local Jack Mountain Meats made with a classic recipe of juniper and clove brine, garlic and black pepper; naturally smoked over hazelnut shells.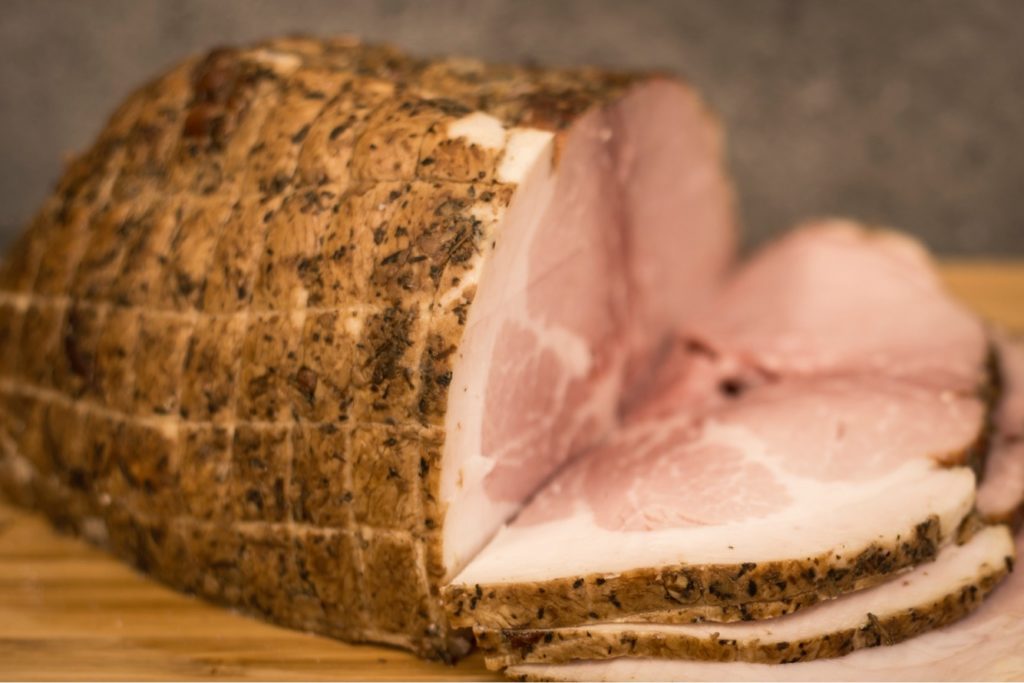 Charcuterie Board
Find all the fixings for a crowd pleasing and eye catching charcuterie board in our markets. For tips tricks and suggestions check out our post here.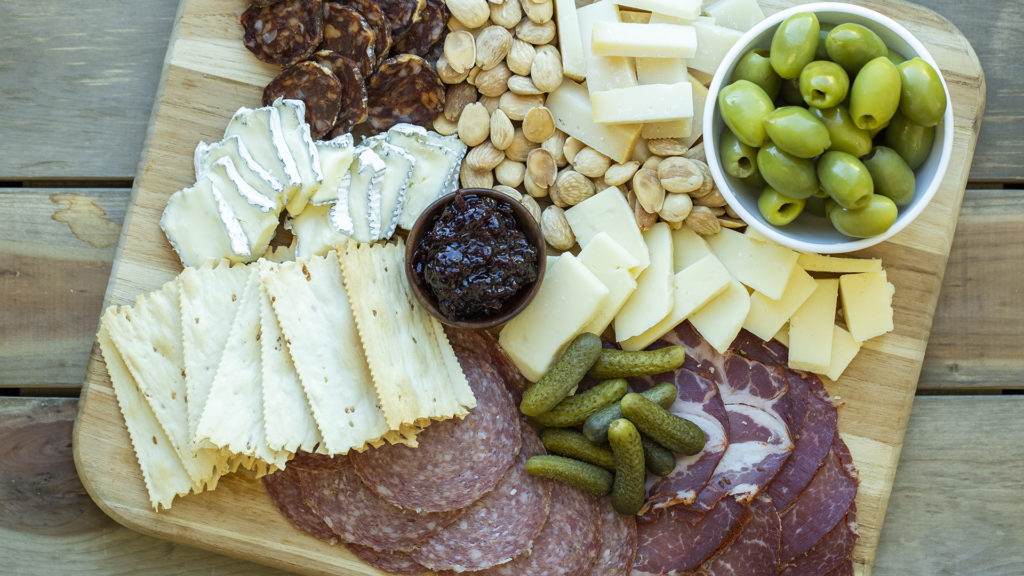 Seafood Department
We will be featuring fresh seafood including locally raised shellfish, smoked salmon, fresh prawns, and traditional Swedish pickled herring.
Desserts
An extensive offering of fresh & delicious desserts including
Green City Kitchen's assorted 5" pies, Cyrus O'Leary whole + sliced pies, layred tuxedo cake, Just Desserts cupcakes, mini cream puffs, gluten-free Autumn Glory & so much more.